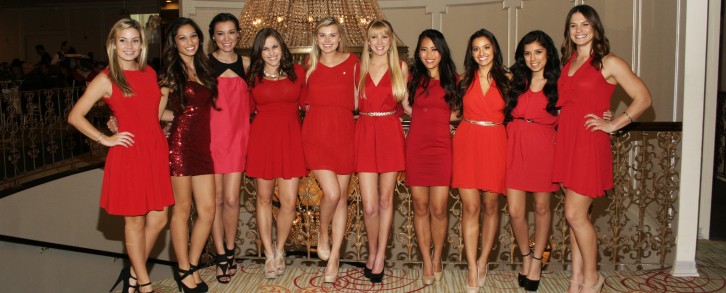 Dinner, drinks, dancing, a silent auction, and a chance to wear your finest. What's not to love about attending a gala? But when the proceeds benefit thousands of women across the nation and support a foundation as wonderful as that of Alpha Phi, the event takes on a whole new meaning.
Since its inception in 2004, the CSUN Red Dress Ball has been raising funds to support women's cardiac care. Once a year, members of the sorority along with mothers, fathers, sisters, aunts, alumni and friends gather to garner awareness about a subject that hits close to home for many attendees. The red dress was utilized as a symbol of Alpha Phi's commitment to heart health over the past several decades.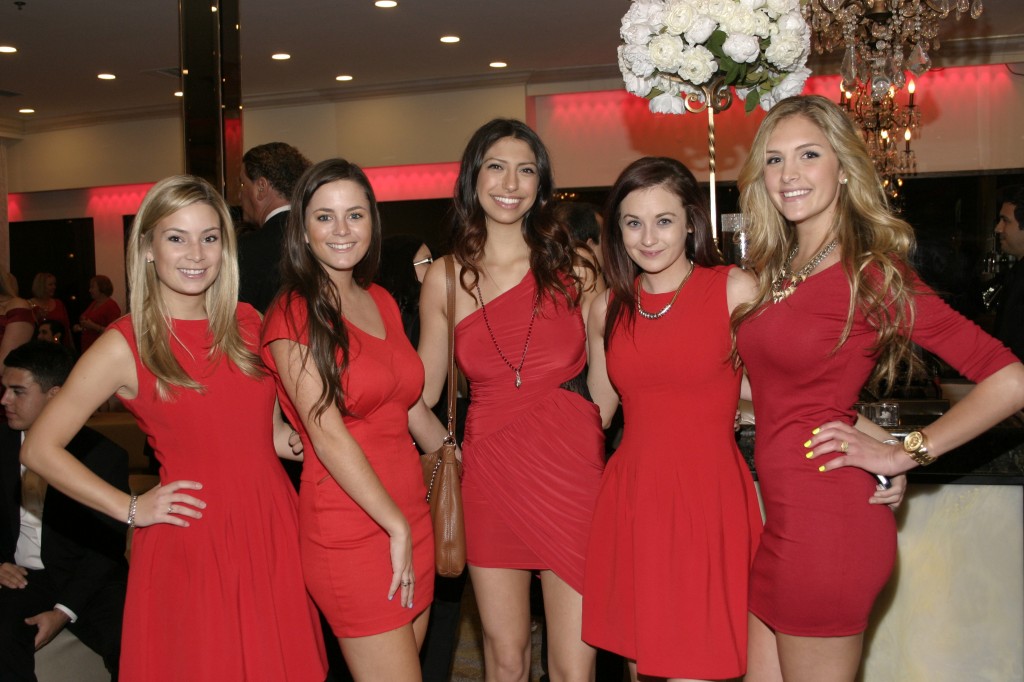 In 1956, Alpha Phi established their Foundation, and was one of the first women's fraternities to do so. The Founders intended for the organization to act as a trust for grants specifically pertaining to scholarships and cardiac aid. During that time, rheumatic fever (which causes serious heart damage) was rampant among school children and often claimed their lives. Alphi Phi chose cardiac aid as way to help these kids, but also allow the organization to contribute to additional programs.
Over the next several decades, developments in modern medicine reduced the amount of fatalities from rheumatic fever, as heart disease became the most prominent killer of women in the U.S. Alpha Phi is proud to band together as a united group of women to fight this battle. Today, the Foundation's mission remains the same, to "advance women's lives through the power of philanthropy." In 2010, the Foundation ran a ten million dollar leadership campaign, the largest in National Panhellenic Conference (NPC) history. The organization receives nearly one million dollars annually from collegiate chapters that host galas, heart walks and campus-wide talent shows.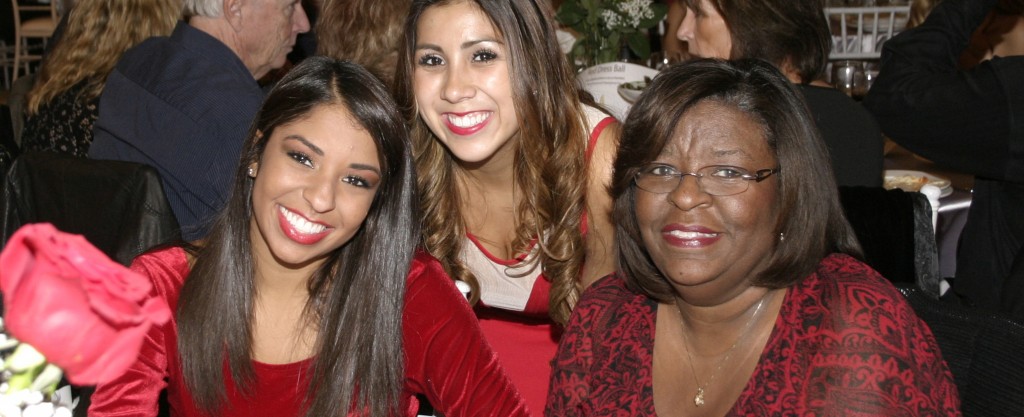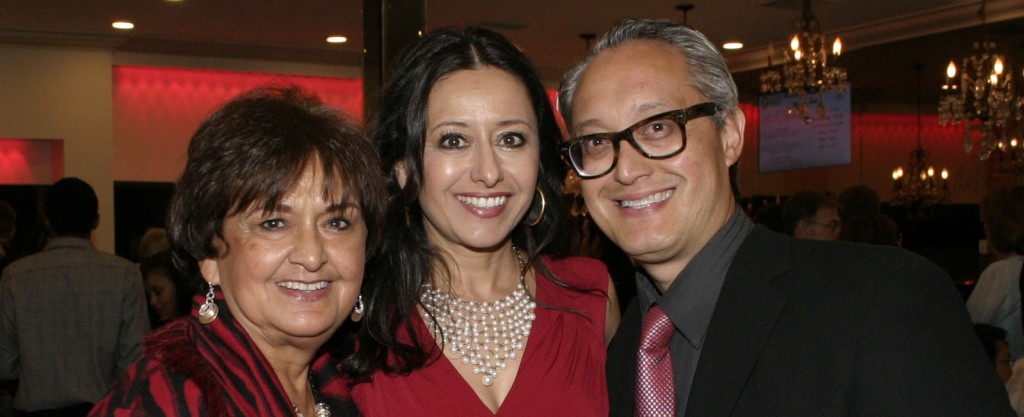 This year, we were honored to host the Red Dress Ball at Brandview Ballroom. Thanks to Alphi Phi coordinators Gabrielle Velasquez (their VP of Marketing) and Jessica Martin the (Director of Social Media), the event was meticulously organized and flowed smoothly. Guests dined on family-style Mediterranean fare provided by Anoush Catering, amidst a multitude of beautiful dresses in varying shades of ruby, scarlet, rose, cherry, and burgundy. Fundraising efforts were an overwhelming success as the event raised $12,000 – the largest amount to date! All of us at LA Banquets and Anoush Catering were honored to donate 15% of bar proceeds to the Foundation.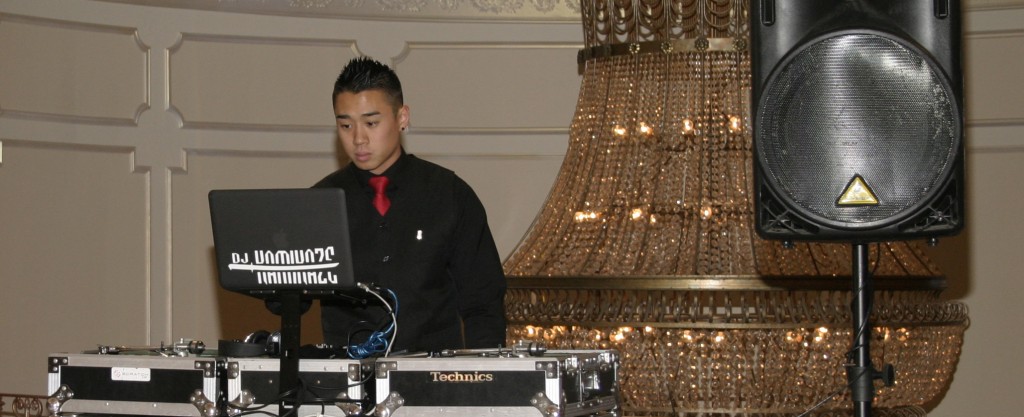 During the gala, we held a Facebook contest for attendees to upload photos of themselves in their red dress. The photos with the most votes would determine the winners, so ladies were encouraged to share and seek help from their friends. The first place winner received an iPad mini and second place won a $200 voucher towards Anoush Catering.
1st place winner Katrina Brkic (pictured with CEO Vrej Sarkissian below) says her favorite part of the contest (besides scoring an iPad!) was being able to spread awareness about the Foundation even further than those who were in attendance at the gala. Congratulations to her and 2nd place winner Meghan West!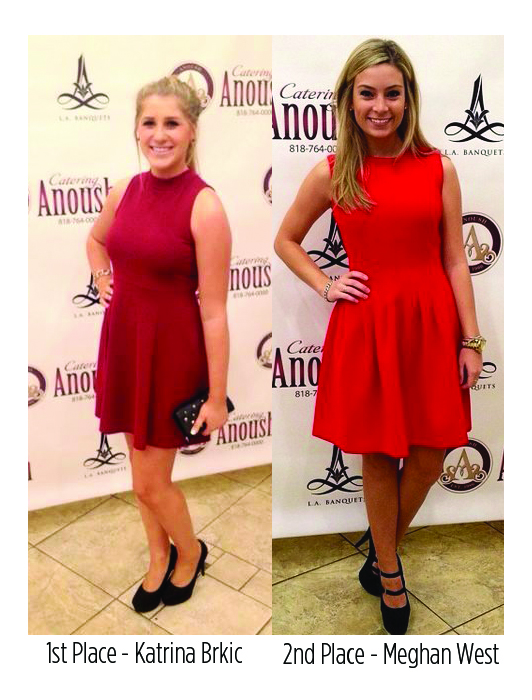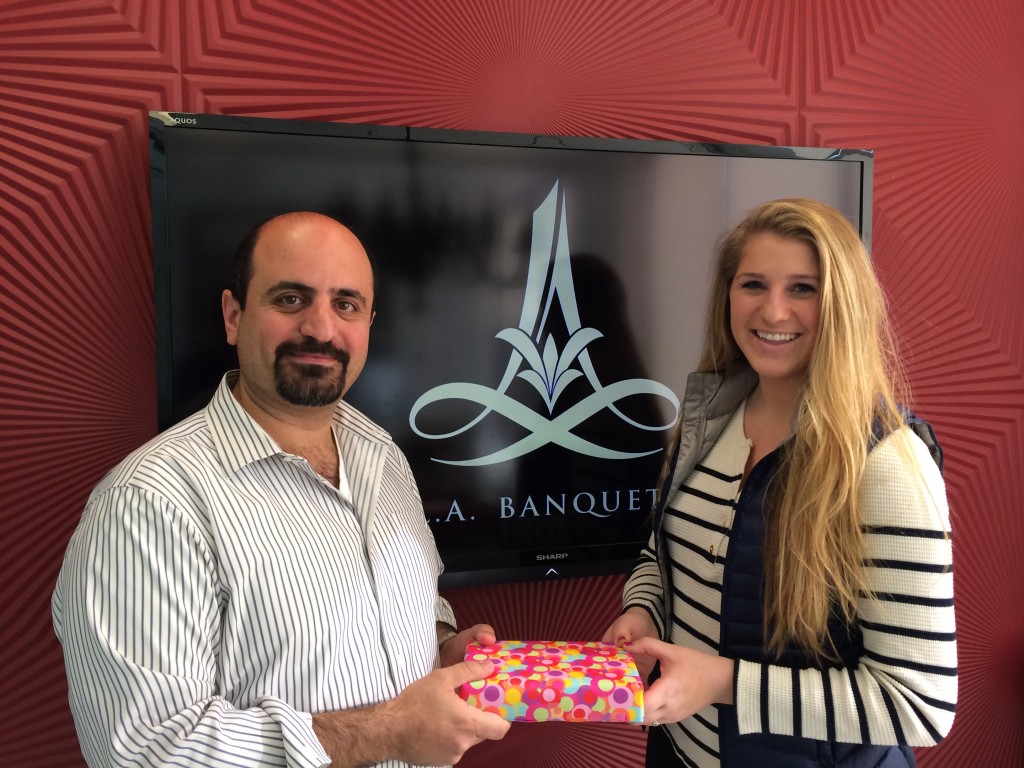 We'd like to personally thank everyone involved in the Red Dress Ball and applaud Alpha Phi for a sensational event!