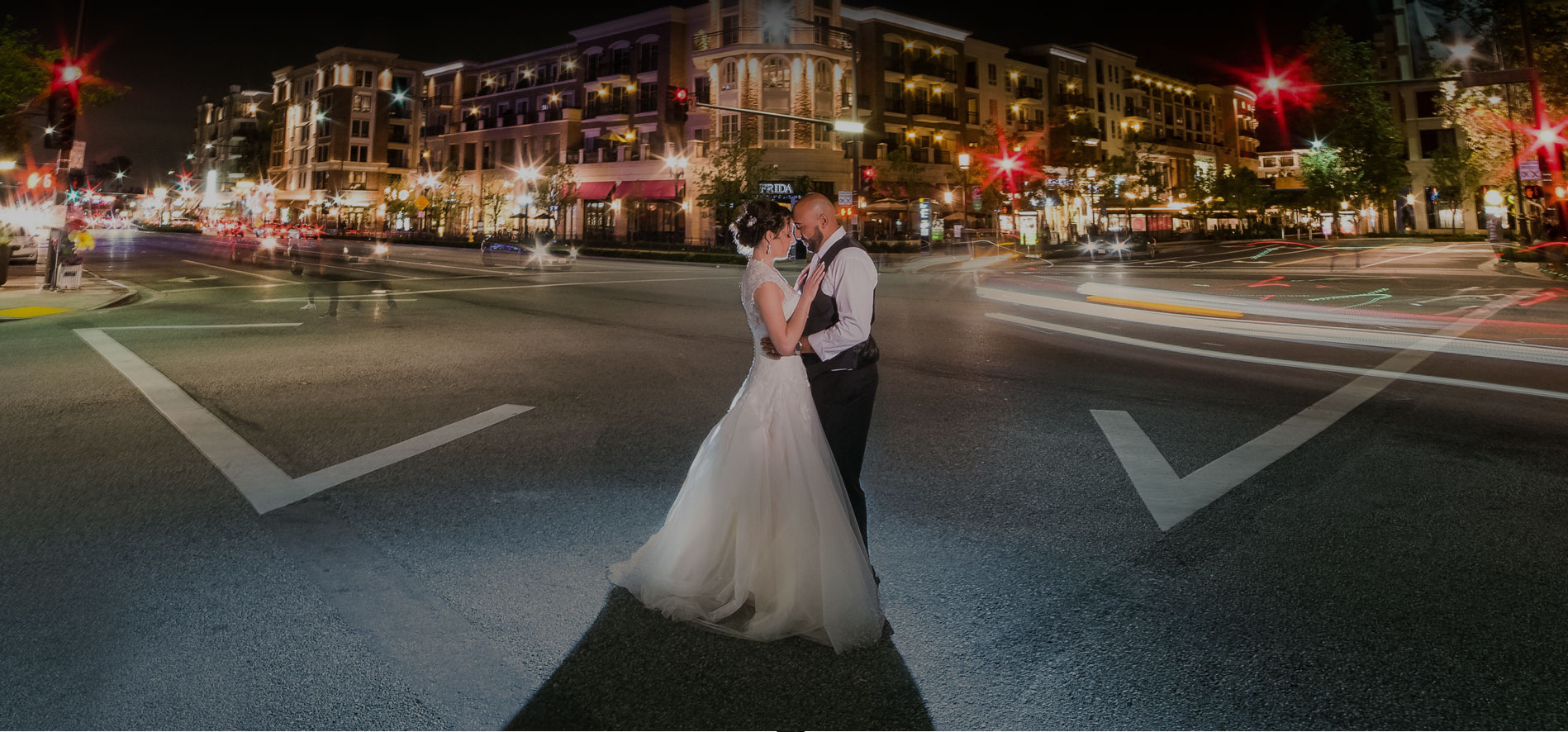 DISCOVER L.A. banquets
EVENTS
L.A. Banquets has extraordinary event venues to host your next big event. May it be a concert, wedding, an anniversary or birthday party, or a baby shower, we specialize in delivering event venues that will fulfill your needs and amaze your guests.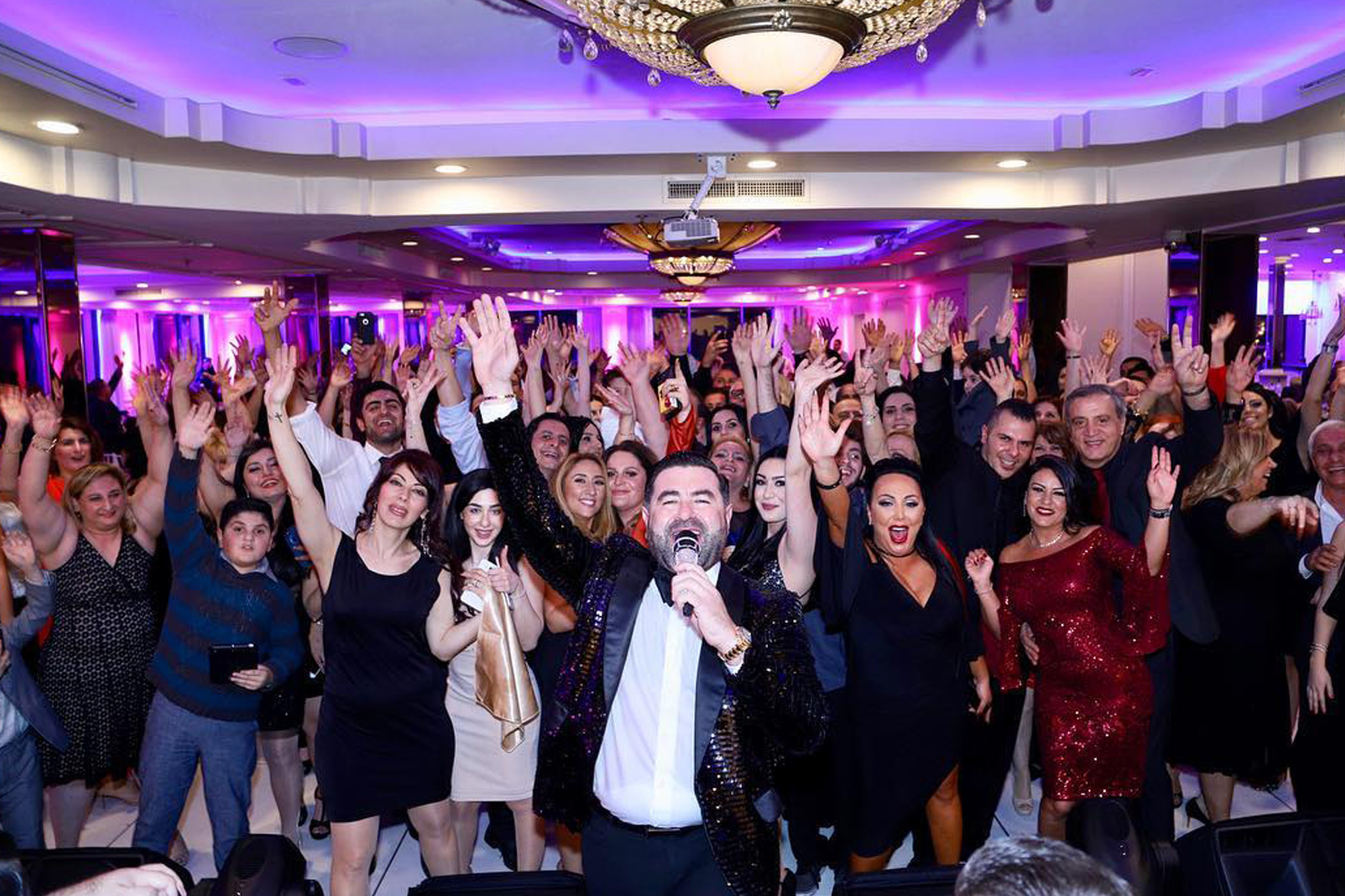 CONCERTS
L.A. Banquets offers ideal venues for live performances, concerts and shows.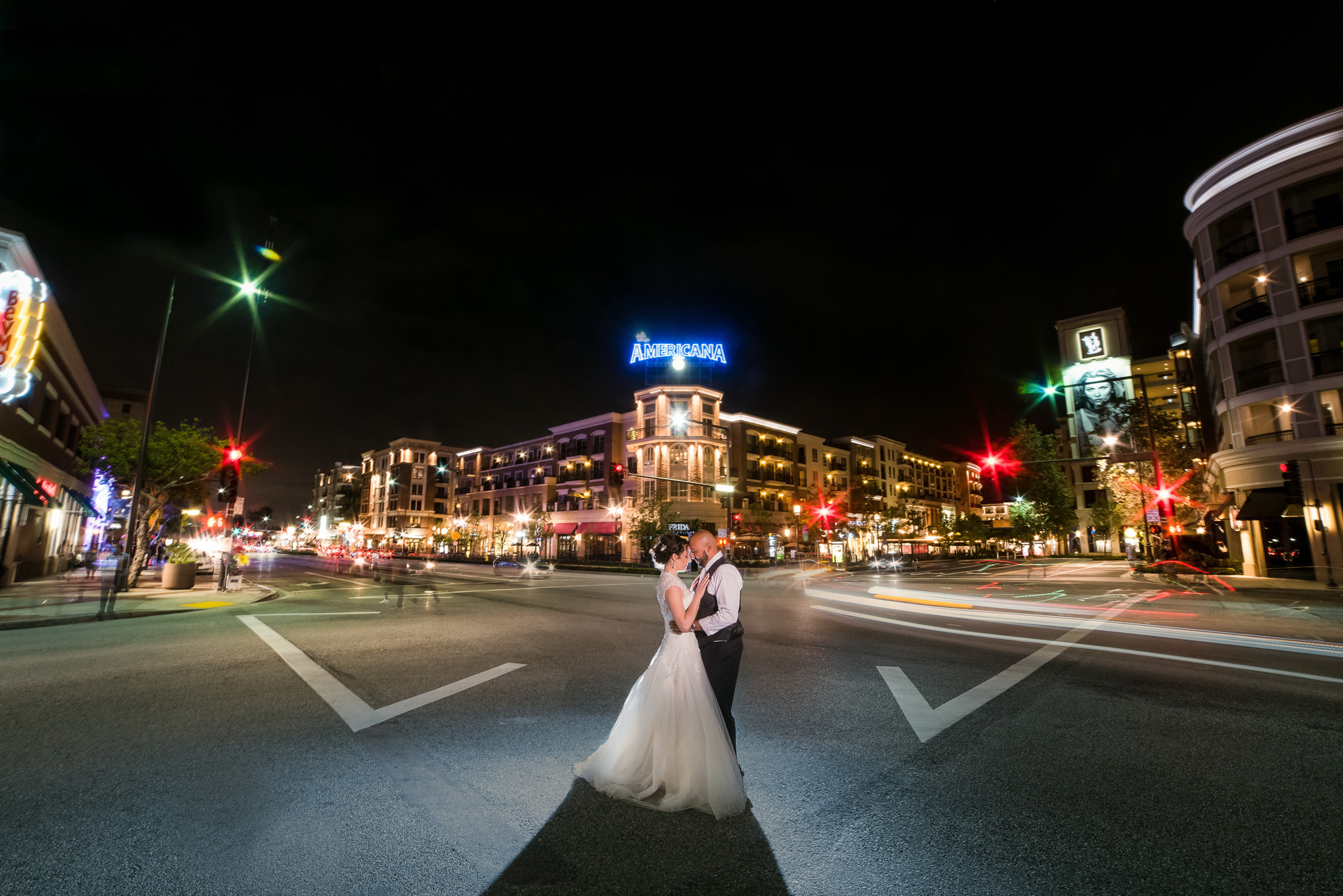 WEDDINGS
Our Los Angeles wedding venues are designed to ensure your momentous day is etched in your guests' memories forever.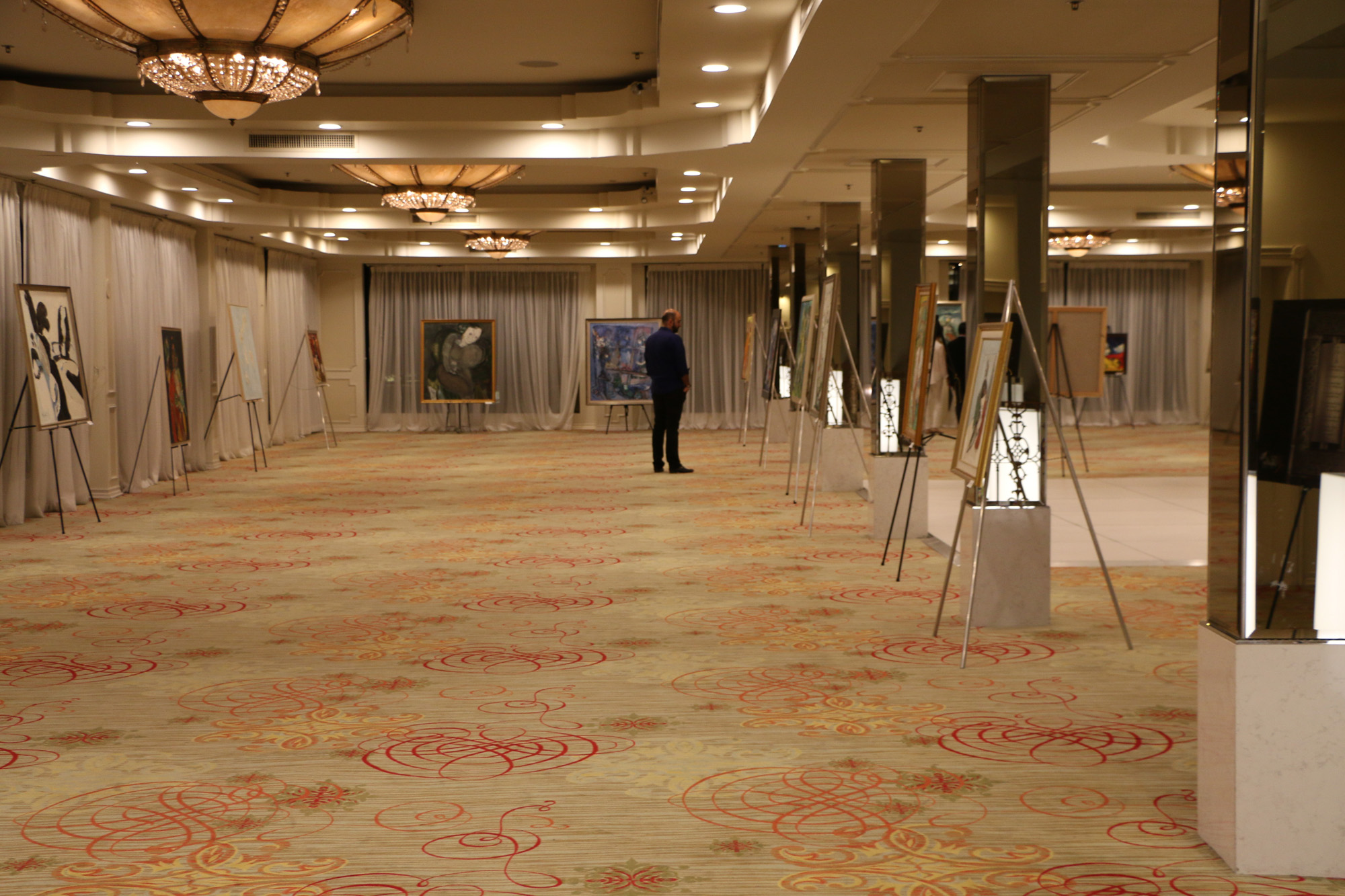 CORPORATE EVENTS
L.A. Banquets provides venues for any type of corporate event in Los Angeles and Glendale.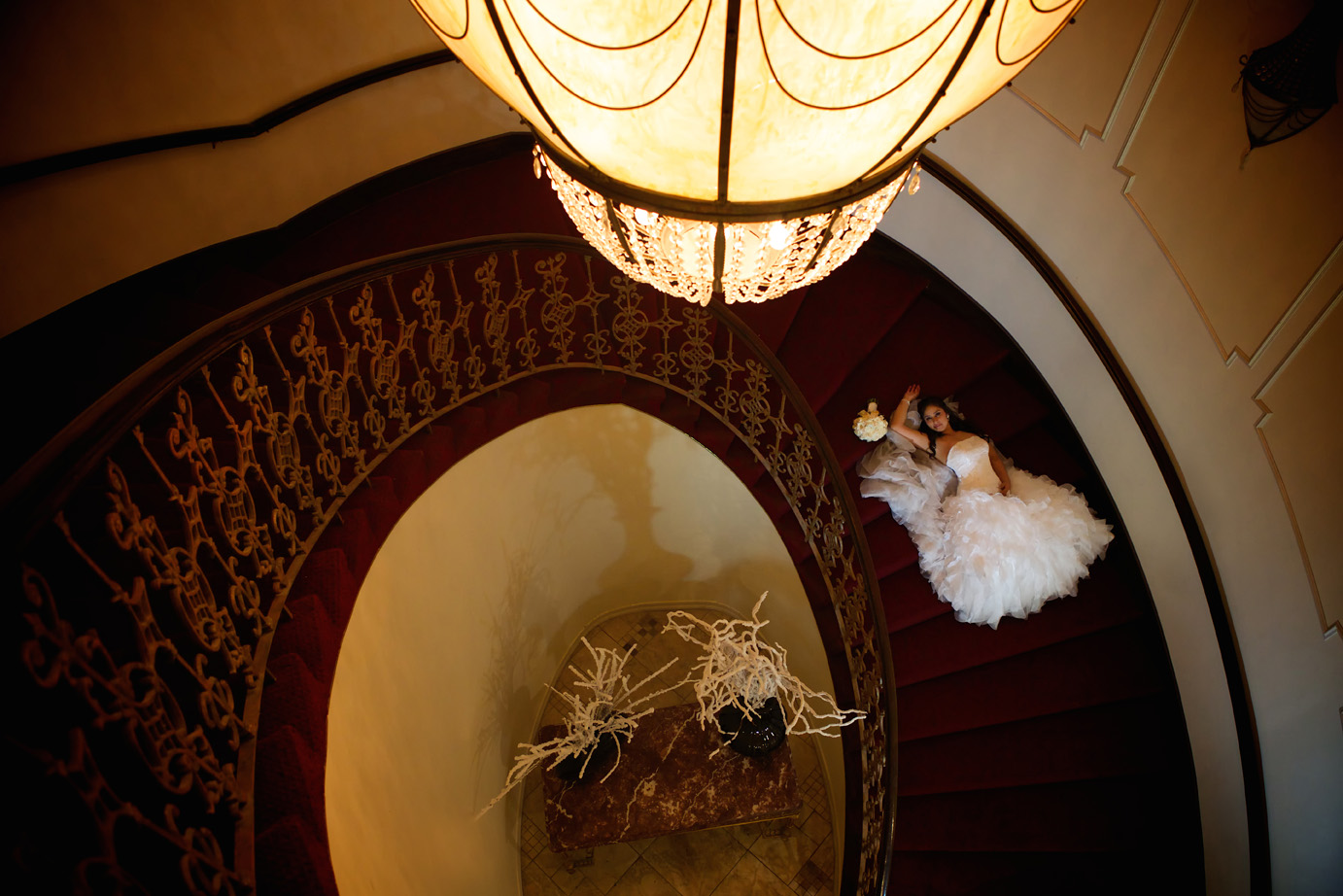 QUINCEANERAS
L.A. Banquets' Quinceañera venues will help you create a celebration that celebrates both tradition and your daughter's uniqueness.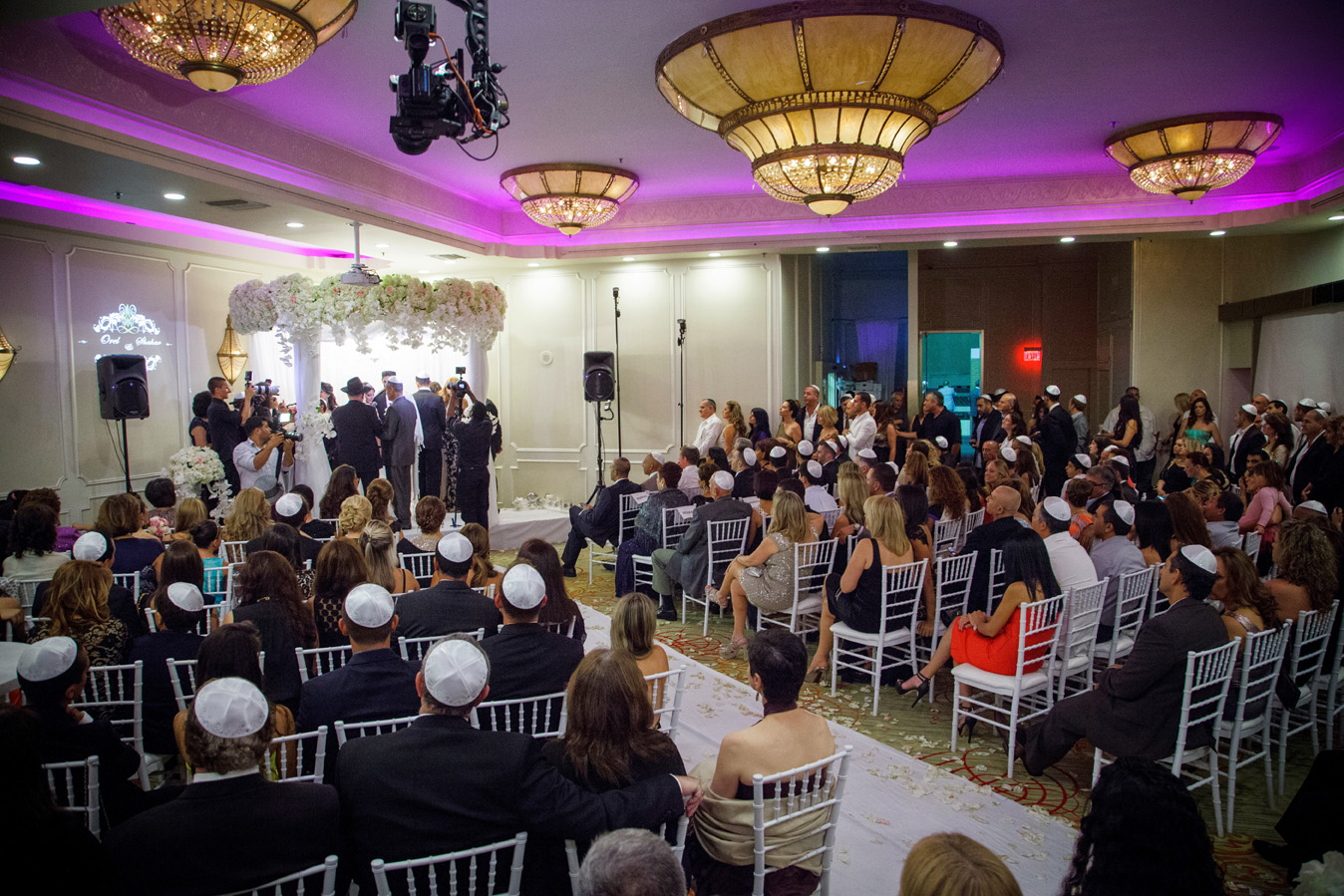 JEWISH WEDDINGS
Our team is devoted to helping Jewish couples find event venues that will make their wedding day unforgettable.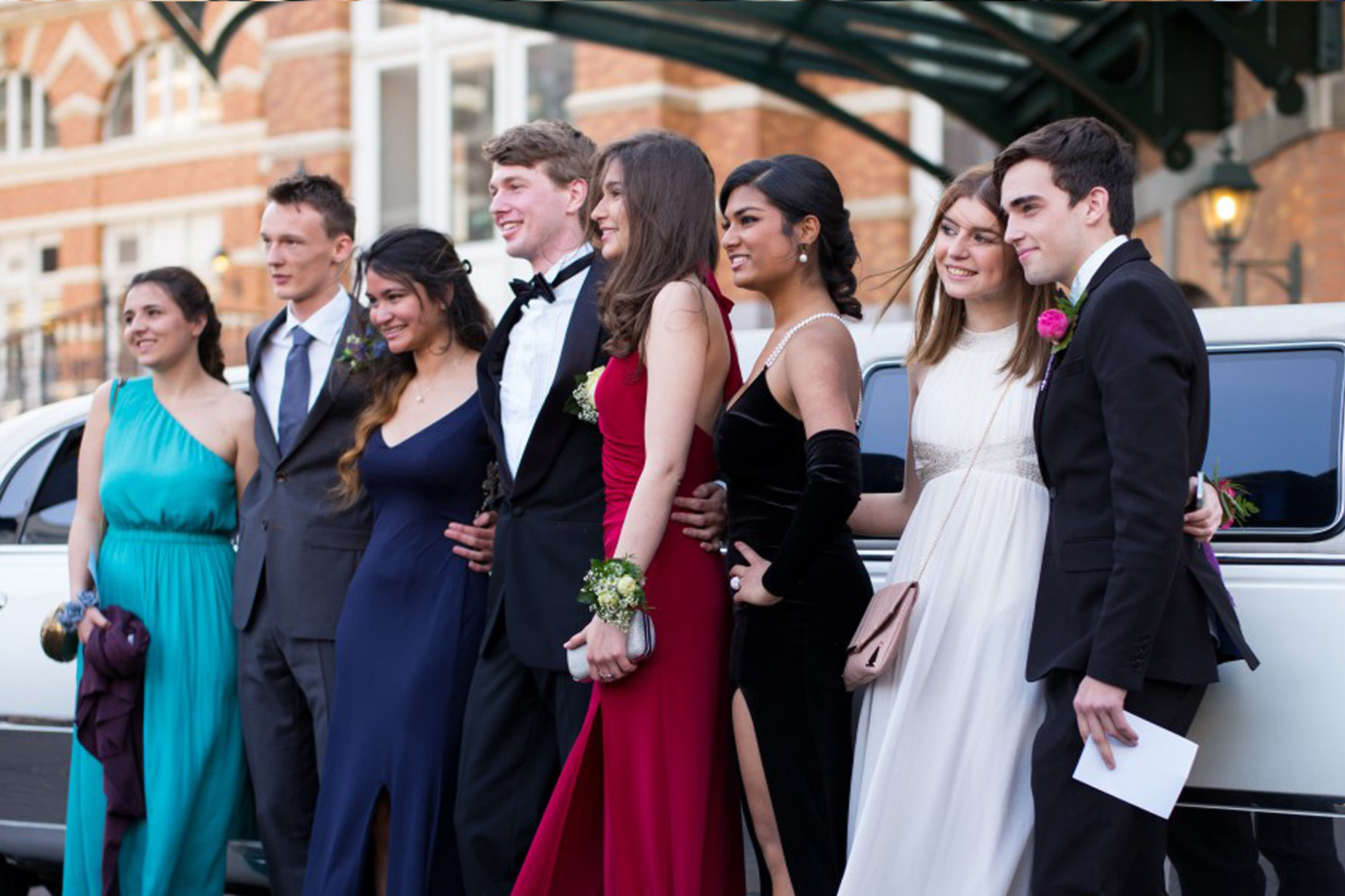 PROM VENUES
You're head of the prom committee and have the power to choose the perfect venue to set a lasting impression for the biggest event of your high school existence - look no further.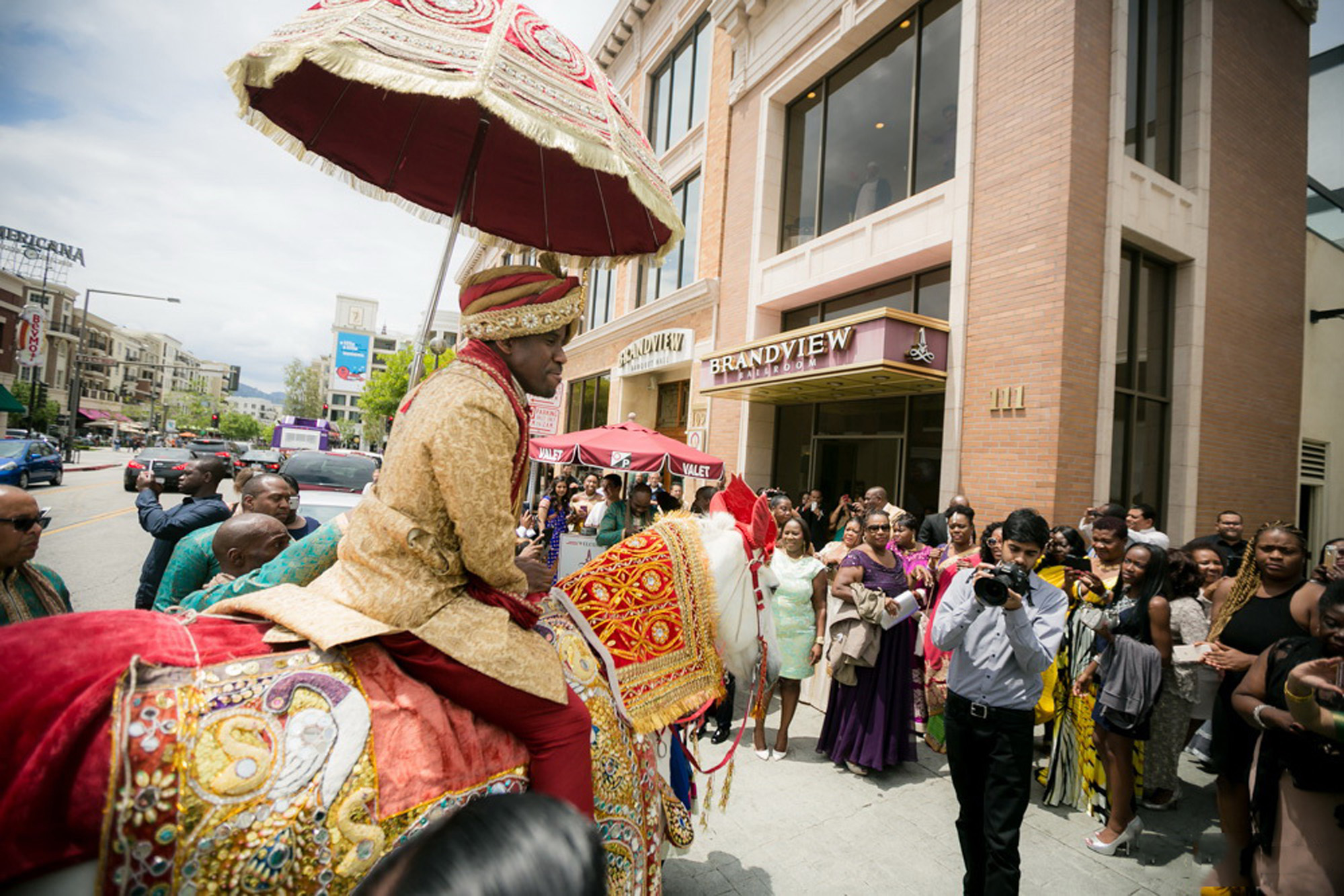 INDIAN WEDDINGS
With the best wedding venues in Los Angeles, L.A. Banquets has helped many Indian couples celebrate their union.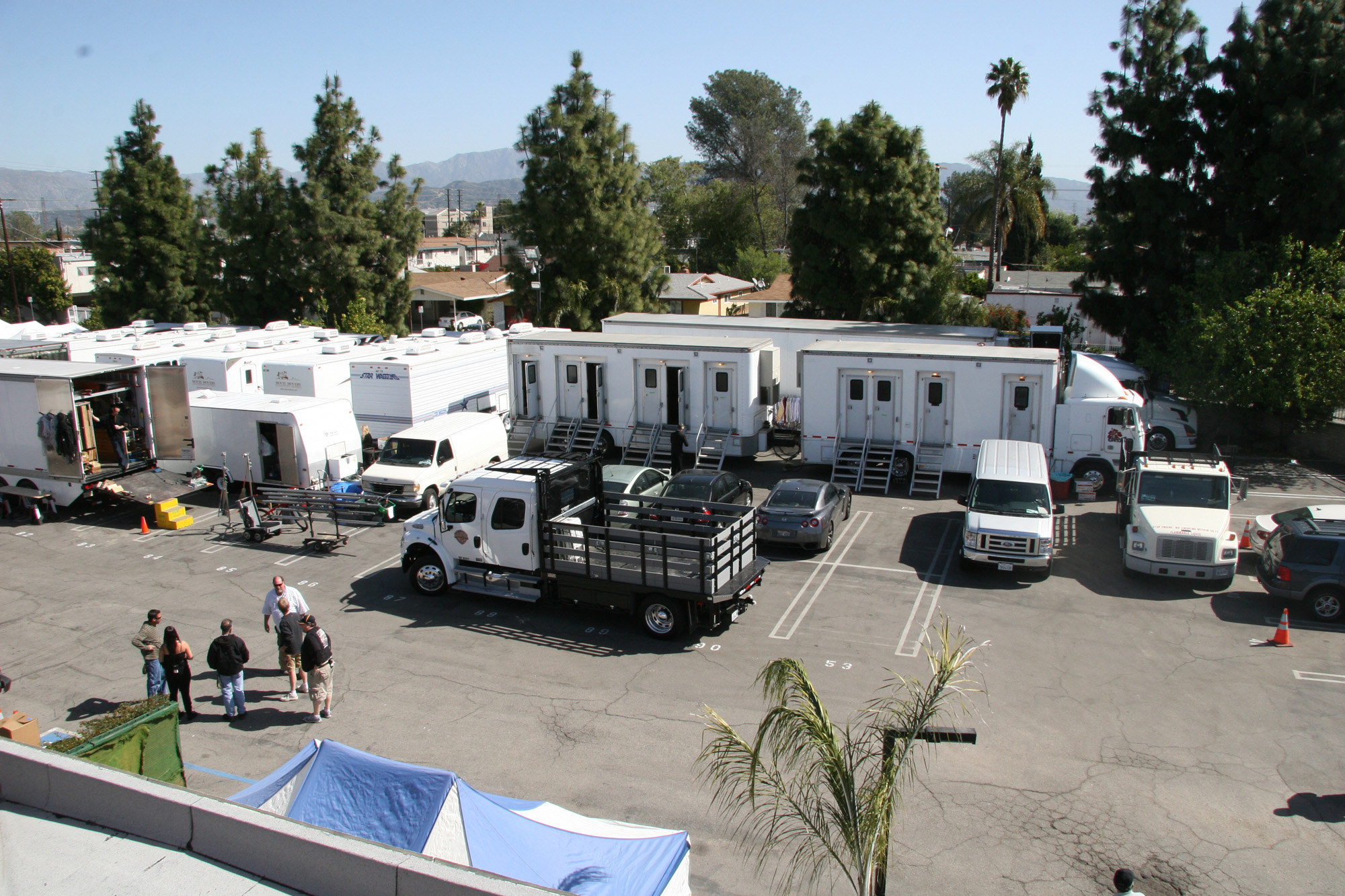 FILMING
L.A. Banquets has provided filming locations in Los Angeles and Glendale for more than two decades.
Discover Our Caterers
L.A. Banquets partners with LA's Top Caterers to bring your event to life.
RAVES AND REVIEWS
LOS ANGELES' MOST AWARD-WINNING VENUES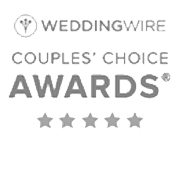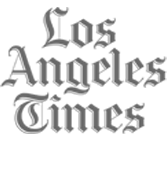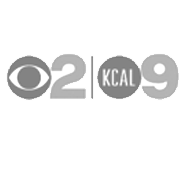 CONTACT US
CREATE YOUR VISION