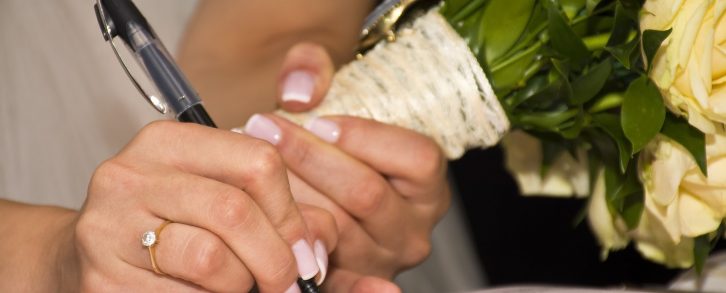 Before you can head off on the perfect honeymoon, you have to figure out how to get married in Los Angeles (LA). You need to apply for your LA marriage license before your wedding if you want to have everything done in time. With a few simple steps and the right documents, you can make sure you have everything ready before your big day.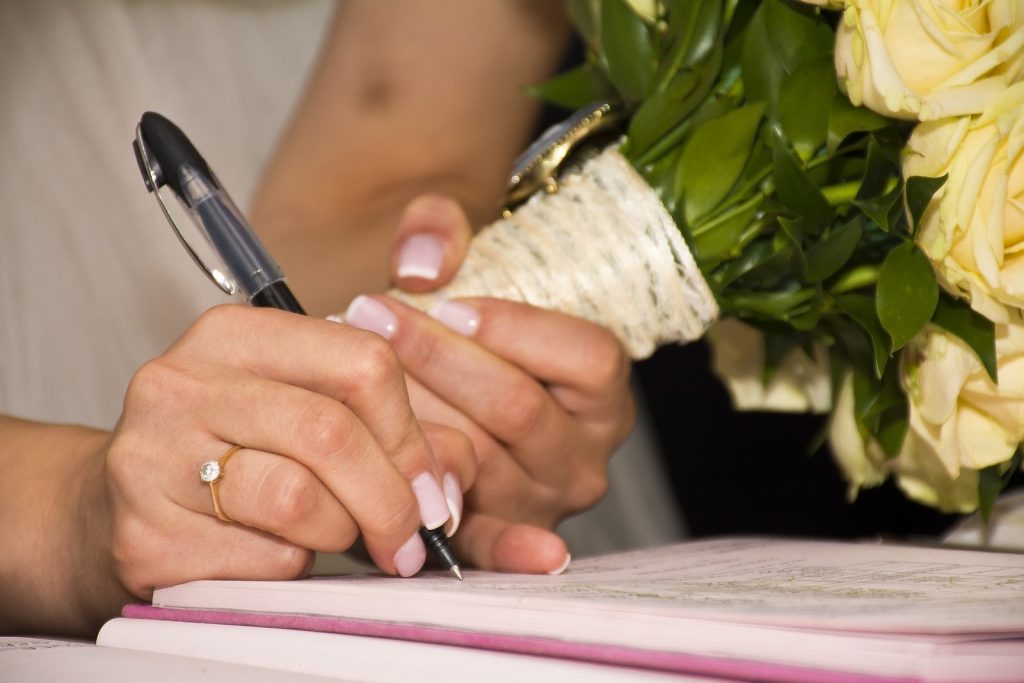 How to Get a Marriage License in Los Angeles, CA
The Los Angeles County Registrar-Recorder/County Clerk (RR/CC) is in charge of helping couples who are getting married in Los Angeles. Other than providing licenses, the LA County RR/CC can also perform a civil ceremony for an added fee. After you get your marriage license, you have to take part in a qualified ceremony. Then, the Los Angeles County marriage license automatically becomes a marriage certificate. You just have to return it to the RR/CC in order to get it officially recorded.

It is important to keep in mind that you have to return the LA marriage license if you want to actually be married. You also have to take part in an actual religious or civil ceremony. To be officially married, you must file for a license, take part in a ceremony and return the license to the RR/CC to be recorded.

Getting Started
To get your marriage license in Los Angeles, you and your spouse must be present at the RR/CC together. You must show some kind of proof of your age and identity. Your proof of identity must include a photo. In addition, your documents must be submitted in English or contain an English translation from a certified translator.

Obviously, you and your partner must be currently unmarried in order to get married in Los Angeles County. Even if you have already applied for a divorce, your previous marriage is still in effect until the actual date of dissolution. If the divorce occurred in the last two years, you will need to show written proof that the divorce occurred.

Applying for Your Marriage License
If you want a Los Angeles County marriage license, you need to first fill out this form. You can get a regular marriage license for $91. The LA marriage license is valid for 90 days from the day you get it, so you have to use it within this time frame or apply for another one. In addition, the marriage license is only valid within the state's borders.

It is also possible to get a confidential marriage license for $85. While a standard marriage license can be found by any search of the county's records, a confidential license is not a public record. This option is only available for couples who have already been living together as spouses.

Where to Go
There are several places where you can go to get your marriage license in Los Angeles. The county deliberately spreads out different offices around the area so that it is easier to get married in Los Angeles County. If you want to get your marriage license, you can check out one of the following locations.

To go to the Norwalk location, head to 12400 Imperial Highway. The office is placed within Room 1002.
For the Los Angeles office, visit 4716 E. Cesar E. Chavez Ave.
To find the Lancaster office, go to 1028 W. Avenue J2.
In Avalon, you can get a marriage license within the Catalina Branch Court.
For Beverly Hills residents, a marriage license can be purchased at 9355 Burton Way.
In Van Nuys, you can get a license at 14340 W. Sylvan Street.
At the Los Angeles International Airport, you can get a marriage license on the sixth floor.
Florence Firestone offers marriage licenses in Room 102 at 7807 S. Compton Ave.
What to Bring
Once you figure out where to get married in Los Angeles, the next step is making sure you bring everything that you need. Other than filling out the correct form, you also need to bring proof of your identity. This identification needs to include a photograph and your age. You can use a California identification, driver's license, alien resident card or passport. If you have a certified baptismal record or birth certificate from a government agency that has a picture on it, you can also use that option as well.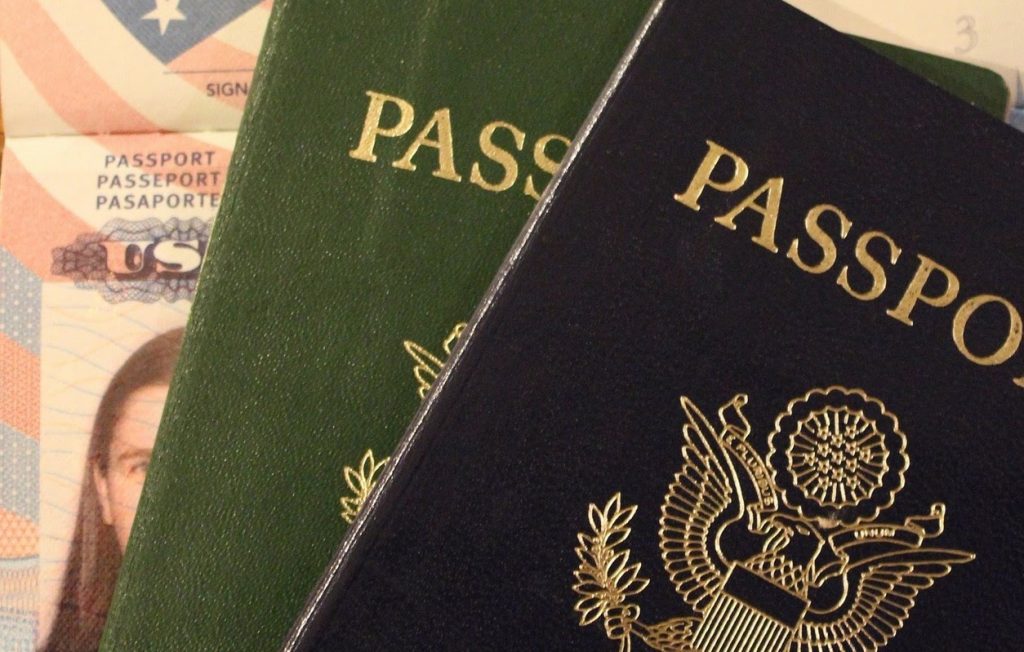 People who are under the age of 18 must get a notarized consent statement from their parent or guardian. They also need a Superior Court Order that gives them permission to get married. Both of these tasks must be completed before a minor can receive a marriage license.

Other than being unmarried, you must pay the public marriage license fee. If you want the county to hold a civil ceremony for you, you must pay an additional $35 fee. Unlike other parts of the country, you do not need a health certificate or blood test in order to get married. As long as you have the right identification, you do not have to worry about your citizenship or residency status. You can pay for your licensing fees with a money order, cash, check, credit card or debit card.

Los Angeles Marriage License and Ceremony Fees
| | |
| --- | --- |
| Public Marriage License | $91 |
| Confidential Marriage License | $85 |
| Civil Ceremony | $35 |
| RR/CC-Provided Witness for a Civil Ceremony | $20 |
| Deputy Commissioner for a Day Program | $75 |
Next Steps
Everyone who is getting married in Los Angeles has to have a marriage license. Once you have your LA marriage license, your next step is figuring out where you want to go to get married. You still have a wedding to plan out, so you need to figure out the details. Before you can be officially married, you must hold a ceremony. Then, you have to return your license to the RR/CC for it to get recorded.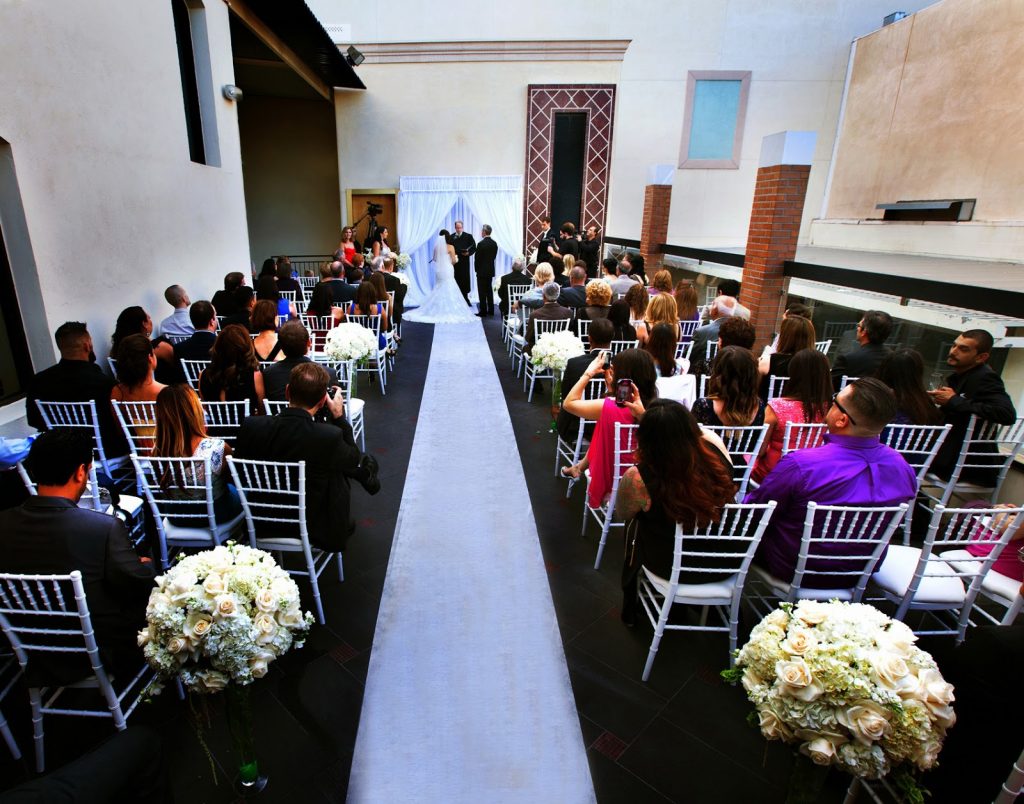 Tips for Getting Your Marriage License in LA
You can quickly learn about how to get married in Los Angeles through the RR/CC office. One of the best things you can do is get your marriage license early. As your big day approaches, you will be busy preparing the food and decorations for your wedding. You have 90 days to get married after you receive your license, so you will have plenty of time to hold your ceremony and file your LA marriage license with the county.
Helpful Resources: