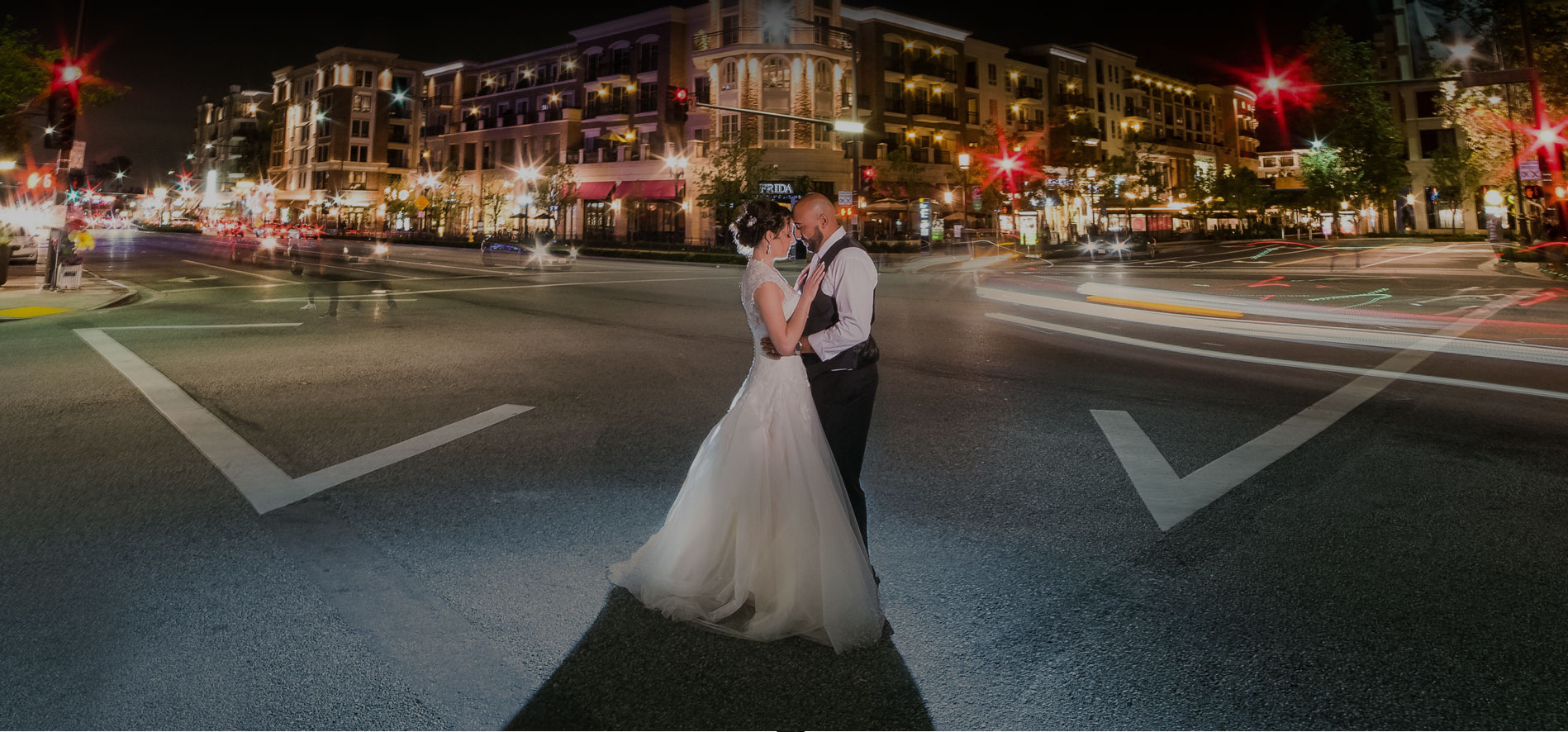 TESTIMONIALS
Testimonials
Read what people are saying
Your special day deserves a special venue, and L.A. Banquets is a collection of Southern California's finest event venues. Our Los Angeles wedding venues are perfect for any type of special event. We're sure you'll find that one of our venues will serve your needs, and welcome you to see for yourself what past customers are saying about their special occasions held with us!
BRANDVIEW

Ballroom

Capacity: 50-550

"I have never written a yelp review before, but felt the need to write one for Brandview Banquet hall. I had my wedding there on August 15, 2015 and was beyond impressed with the way everything turned out. The food, service, staff, bar, etc. was amazing!!!"

BRANDVIEW

Ballroom

Capacity: 50-550

"I'm a wedding planner. My wedding couple picked Anoush Banquet Hall as their one and only choice! I was beyond pleased with this choice knowing how amazing all the weddings I had attended there was just outstanding and elegant."

BRANDVIEW

Ballroom

Capacity: 50-550

"Where do I begin? The venue is beautiful. Flexible set up. Amazing chandelier. Beautiful floor to ceiling windows and great view! The bar, the staff, the coordinator (Christian is the best!). The happiest day of my life and I am so happy that I chose this location."

BRANDVIEW

Ballroom

Capacity: 50-550

"When my husband and I were looking for a venue for our wedding we knew exactly what we wanted. We came across Brandview Ballroom and we knew it was the perfect location. The sky was the limit, everything we asked for and wanted, the staff made it happen."
GLENOAKS

Ballroom

Capacity: 50-450

"My husband and I had the pleasure of hosting our wedding reception at the Glenoaks Ballroom a few weeks ago and were thrilled with our event. The staff at LA Banquets was extremely professional and tended to all of our guests' needs."