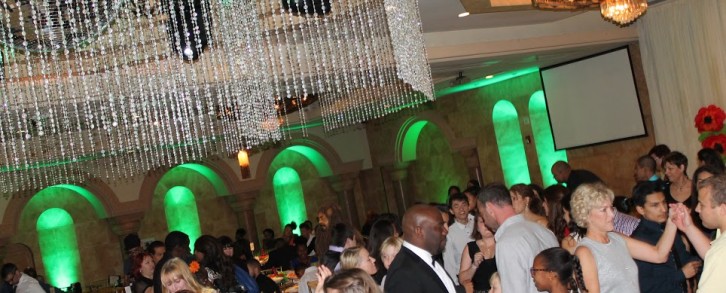 L.A. Banquets hosted an exceptional event on Saturday, March 28th. It was the second annual Special Needs Family Prom to benefit inClusion ClubHouse, a much needed not-for-profit recreational center for families of children with special needs. Bringing the "Wizard of Oz" theme to life, our Le Foyer Ballroom was entered via a Yellow Brick Road carpet where guests had their pictures taken.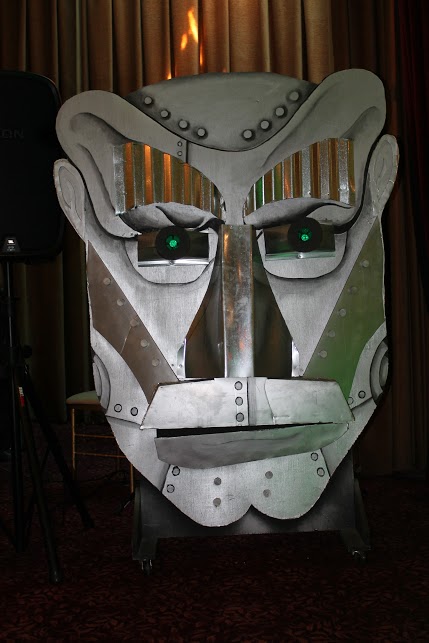 Then they were greeted by Dorothy, Toto, the Cowardly Lion, the Tin Man, and the Scarecrow as they took a trip to the Emerald City to see the Wizard. Meeting these cherished characters had special meaning for the children, because like themselves, each one of them was seeking something at the end of that Yellow Brick Road.
In Munchkin Land, they jumped in the candy ball pit, pinned the heart on the Tin Man, and decorated picture frames to put their prom photos in. As they made their way through the Poppy Fields Lounge, they were refreshed by Anoush Signature "cocktails" designed for the family occasion, and had a chance to play FUNdraising games based on the beloved Oz story. Finally, the doors opened to the Emerald City Ballroom, and everyone enjoyed a delicious meal and dancing to the music of an awesome DJ whose wheelchair didn't cramp his style one bit.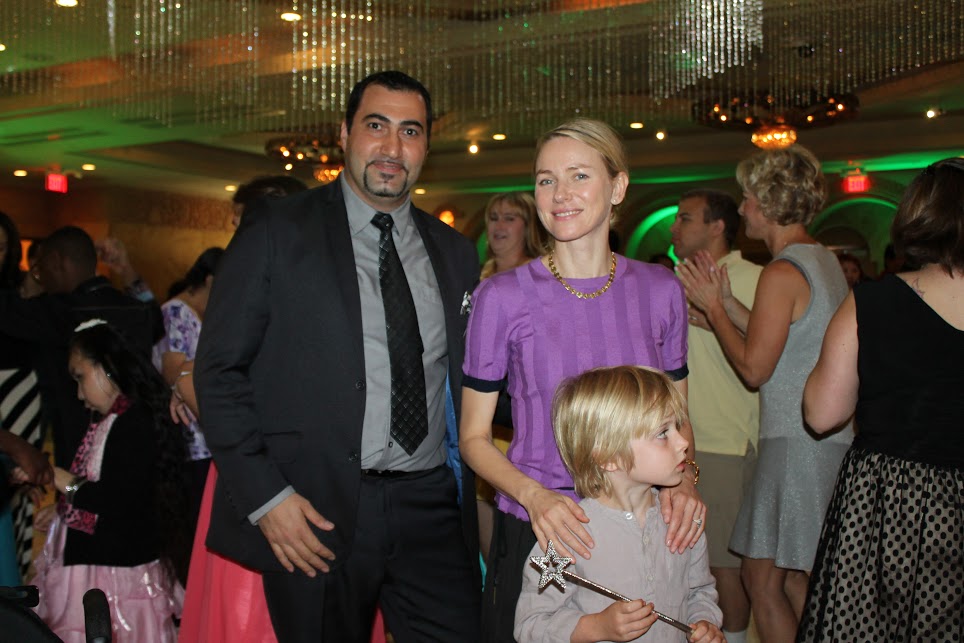 Honored guests at the event included Liev Shreiber, star of the Showtime drama "Ray Donovan," and his wife, acclaimed actress Naomi Watts, who brought their two young sons to join in the fun. "Ray Donovan" cast member Dash Mihok was also there, as was PJ Byrne of "The Wolf of Wall Street." Event sponsors Kadane Foundation, the Haimoff Family, and Diva Brunch also provided much-appreciated support.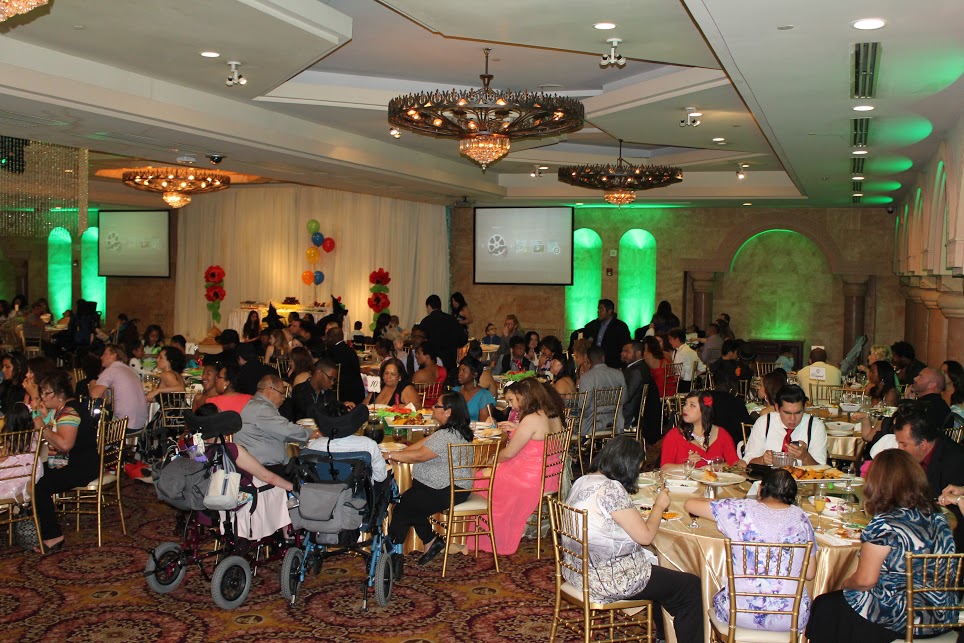 Djanai's Angels, the organization that presented the imaginative event, is the brainchild of Linda B. Hall, whose daughter Djanai has cerebral palsy. It had been a challenge for Linda to find activities that their whole family could participate in, and as Djanai grew older, it was also difficult to find simple things like clothing and toys that were suitable for her.
As Linda puts it, "She was getting too tall to do the things she liked to do because they were made for little kids. Most kids with special needs aren't always mentally or physically capable of doing what typical kids their age can do. So my journey began in search of ways to keep her active and enjoying life like her siblings."
Linda created Djanai's Angels in 2013 as a resource for parents of special needs children as well as an outreach program to teach elementary school children about the different types of disabilities and expose them to children who are differently abled so they learn how to play with each other as they build friendships, learn compassion and patience, and create a stronger, more tolerant community.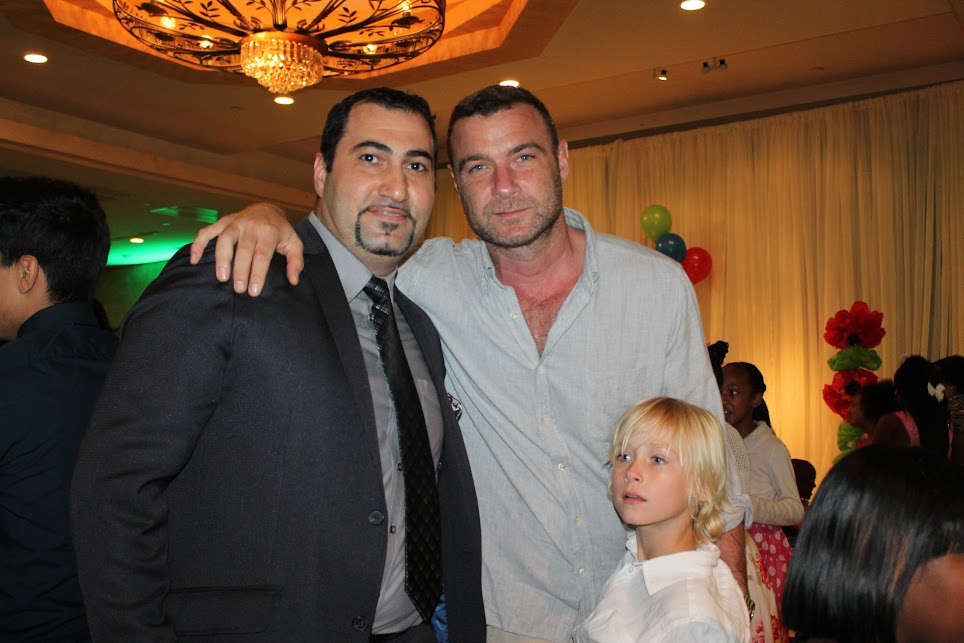 Linda's goal is to open a recreational facility that caters to those with special needs so that they are able to experience dance, art, and other activities in a space that caters to them. Her hope is that the facility is also engaging for children who don't have special needs so that they learn how to interact with those who do. The vision also includes a boutique where parents can find all types of things made especially for children facing physical and other challenges.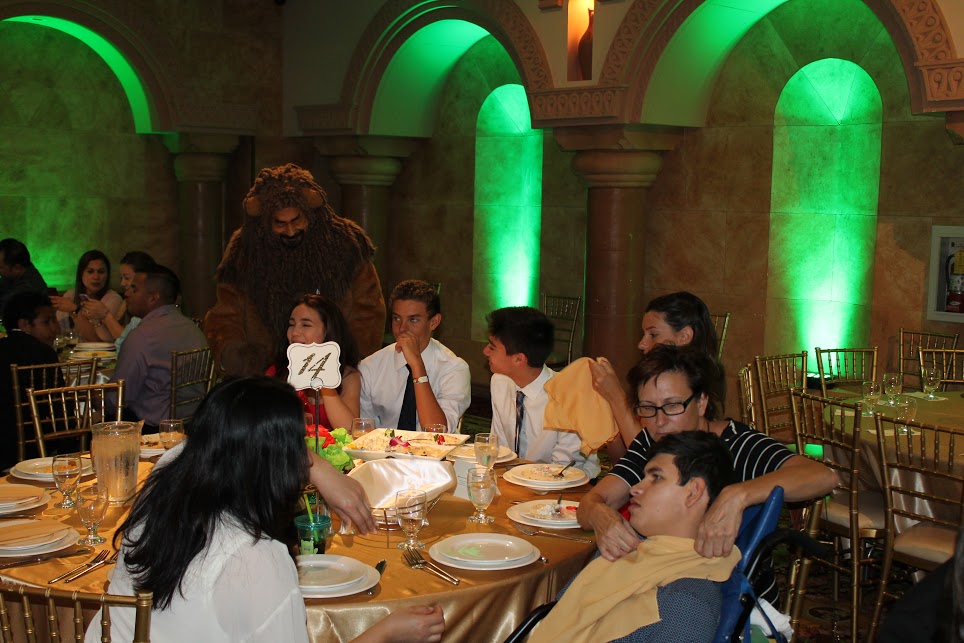 The first Special Needs Family Prom fundraiser for inClusion ClubHouse was held last year as a Sweet Sixteen for Djanai, and it was so much fun that the people who had been there practically demanded that it become an annual event.
It will cost $500,000 to open the doors of inClusion ClubHouse and cover rent, equipment, and operations for one year. You can learn more about Djanai's Angels by visiting http://www.djanaisangels.com/