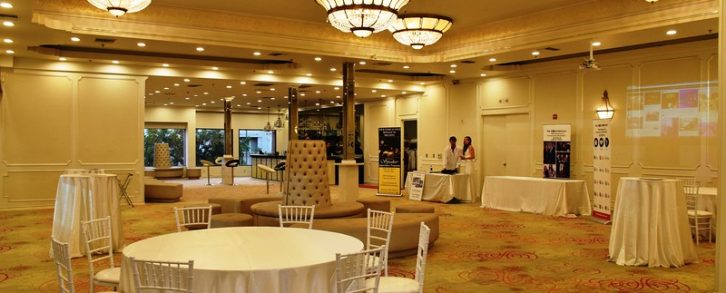 On May 17th, L.A. Banquets was proud to partner with one of Los Angeles's premiere entrepreneurial organization, World Networks, to host the exclusive red carpet event for the Goddess Empowered Official Launch at the legendary Brandview Ballroom. The invitation-only networking event featured over 250 influencers in health, wealth, fashion, beauty, entertainment, and media.
Guests clad in the event's all-white dress code ascended up Brandview's distinctive spiral staircase to walk the red carpet overlooking the beautiful Glendale downtown skyline.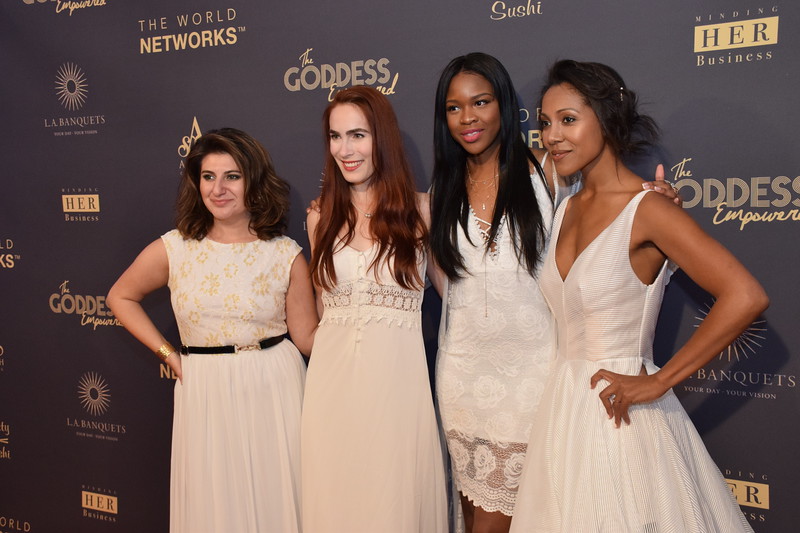 Attendees enjoyed sponsored drinks courtesy of Crystal Bartenders and hors d'oeuvres from Party Sushi while networking with fellow influencers and industry leaders.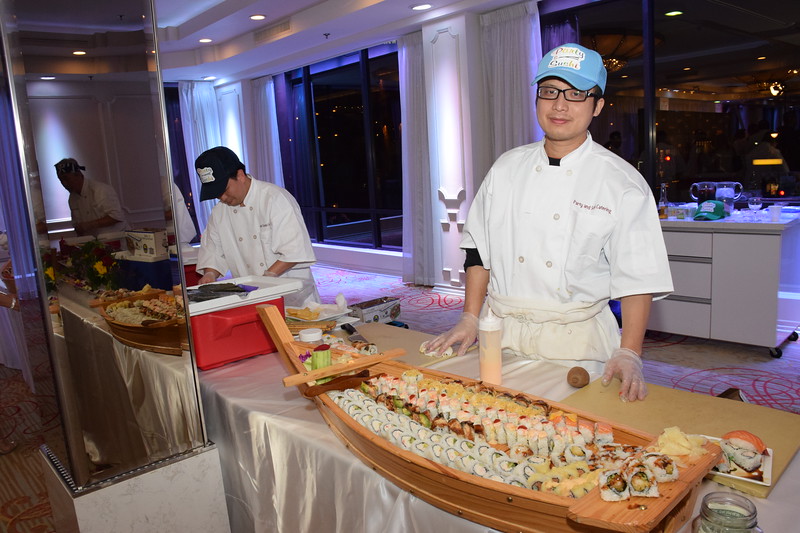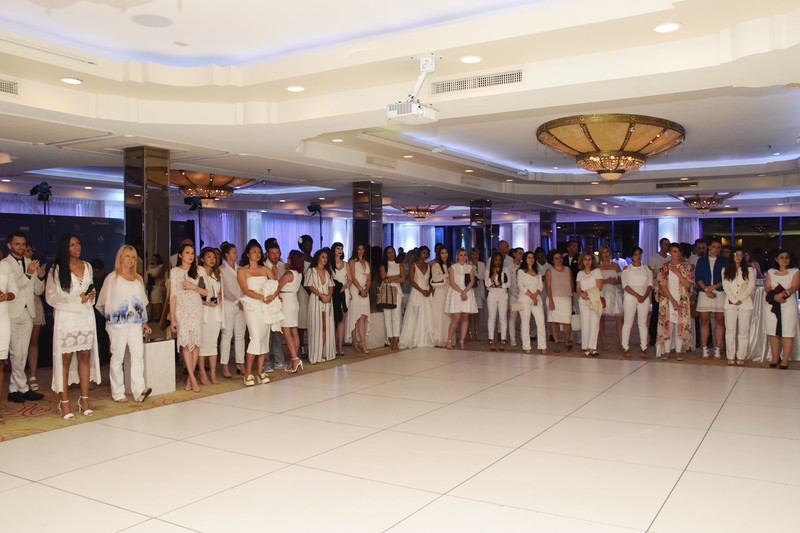 Interested in hosting your networking event at L.A. Banquets? Contact us to help make your vision come to life.