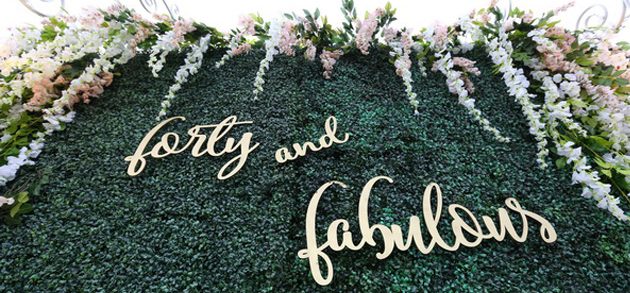 L.A. Banquets is known bringing your vision to life on your special day – may it be a wedding, birthday, corporate event, or film production. Recently, the L.A. Banquets team was excited to take on a milestone celebration – the 40th birthday of L.A. Banquets' Director of Human Resources, Ani Keshishian.
We transformed the exterior of our newest venue, Legacy Ballroom into a glamorous outdoor paradise with specialty cocktails, food stations ranging from sushi to BBQ, and a red carpet photo wall for guests to capture moments from this special occasion.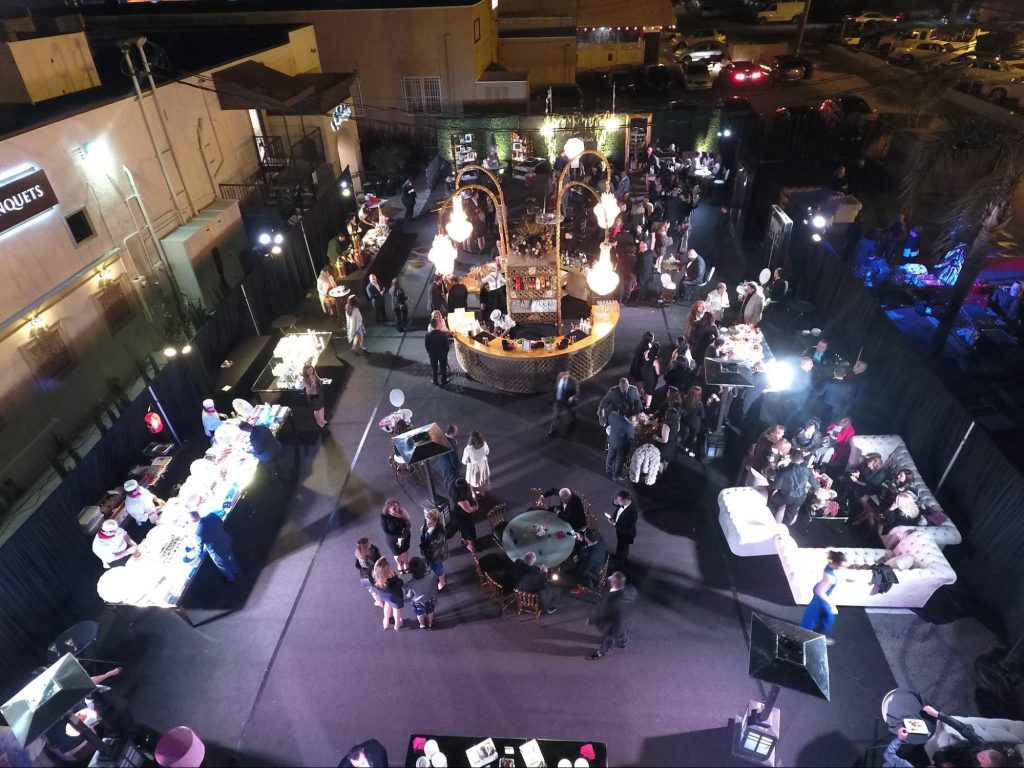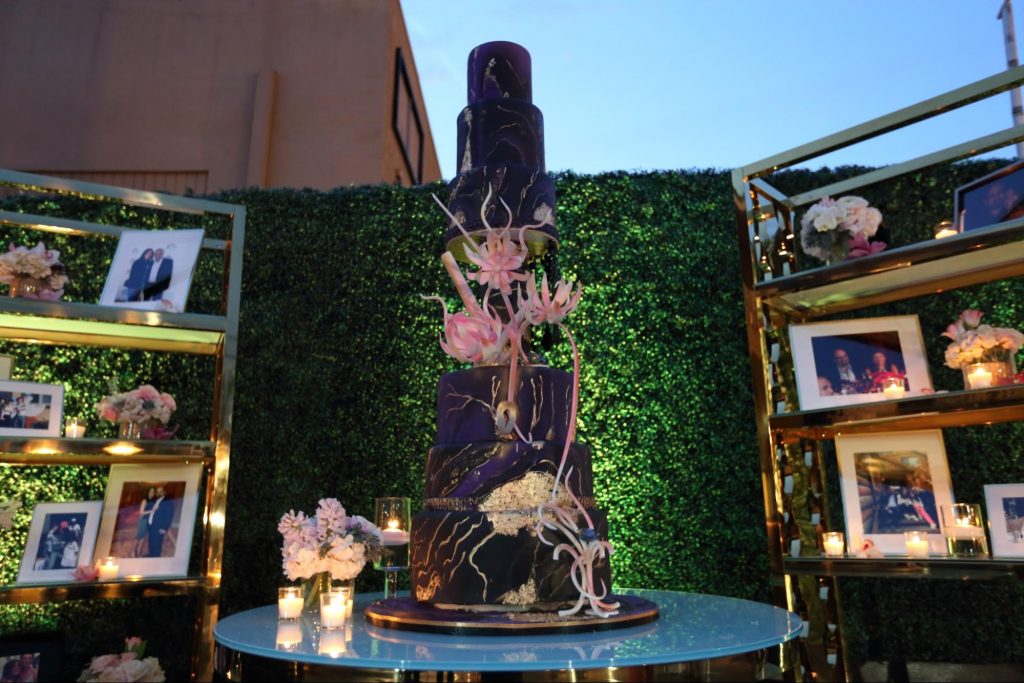 The interior of the banquet hall was transformed by serpentine tables filling the ballroom space. Guests were treated to a 4 course meal prepared by Anoush Catering, featuring both classic Mediterranean and modern American dishes. We took advantage of Legacy Ballroom's ultra-modern lighting system to transform the venue from a formal dinner to a glamorous gala, where guests enjoyed music and dancing until the wee hours.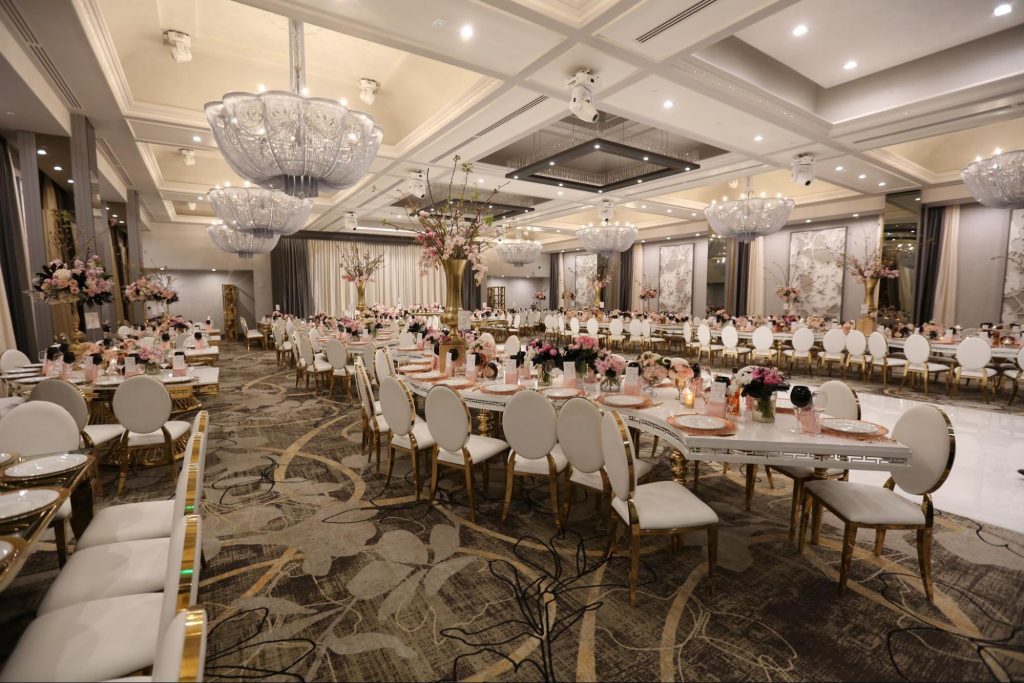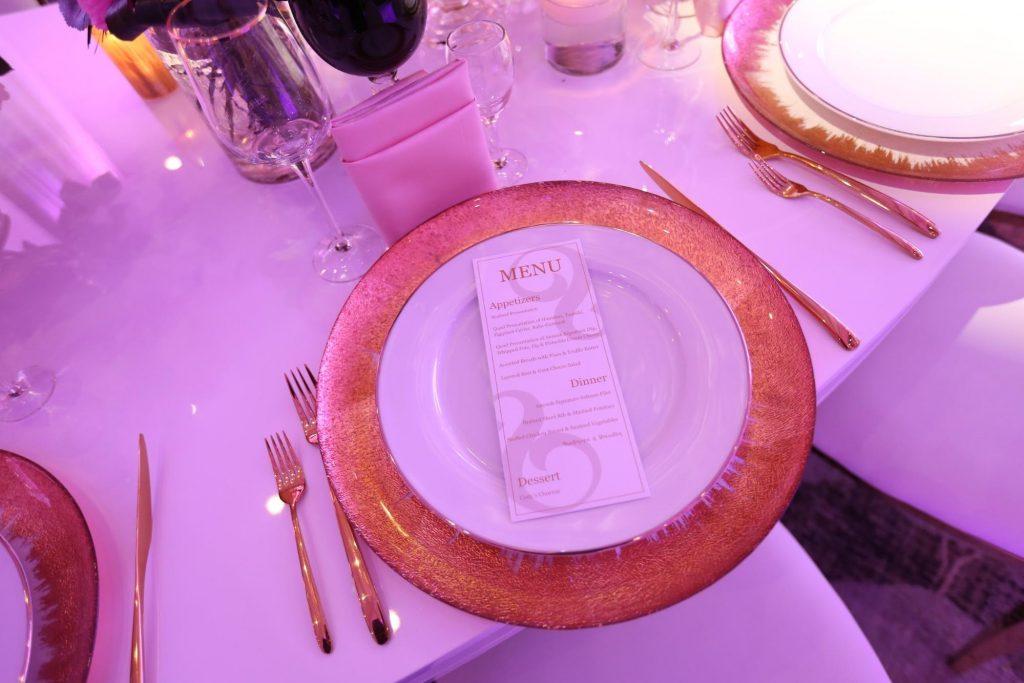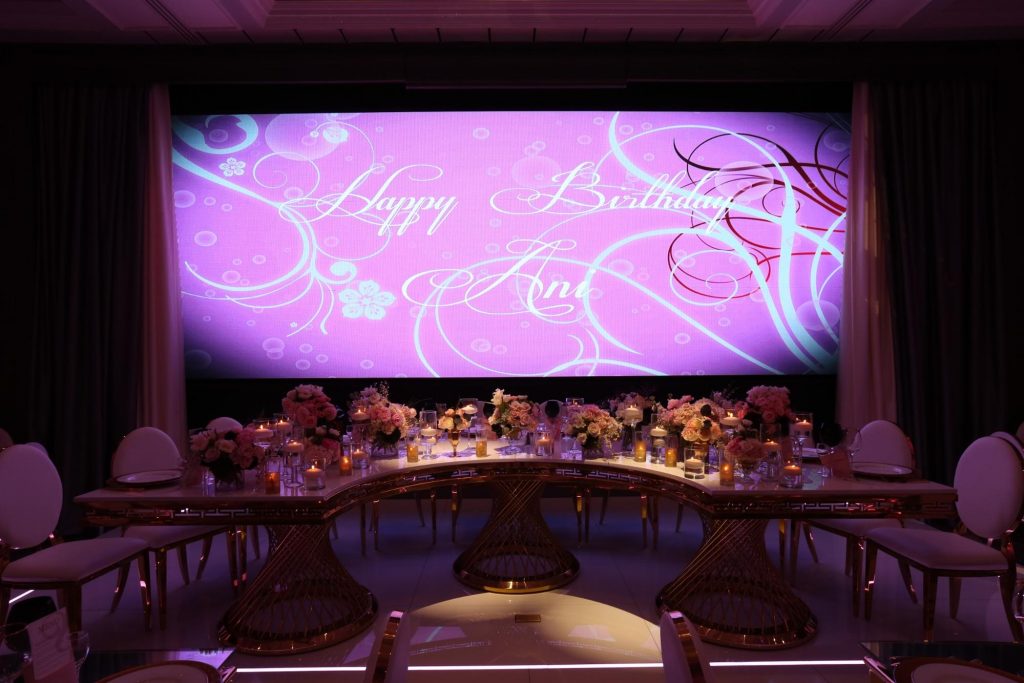 We were proud to celebrate not only Ani's birthday, but her contributions that keep Anoush Catering and L.A. Banquets thriving! Thank you to our event vendors that made our event a success:
And on behalf of the L.A. Banquets team, we wish Ani a very happy birthday!