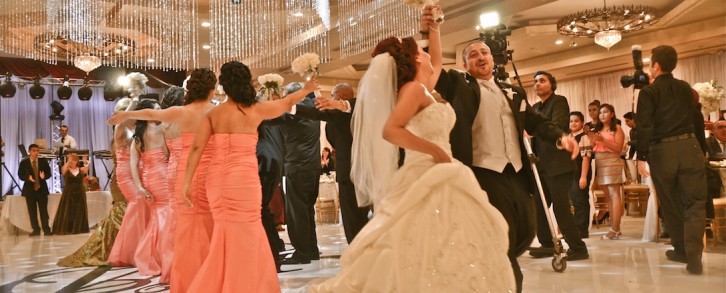 by Vrej Sarkissian, CEO of L.A. Banquets.
We want to introduce a new feature on our blog and bring you real weddings from our L.A. Banquets reception venues. For the first post in this series, we have Ana and Grigor's wedding that transformed Le Foyer Ballroom into a dreamy white wonderland.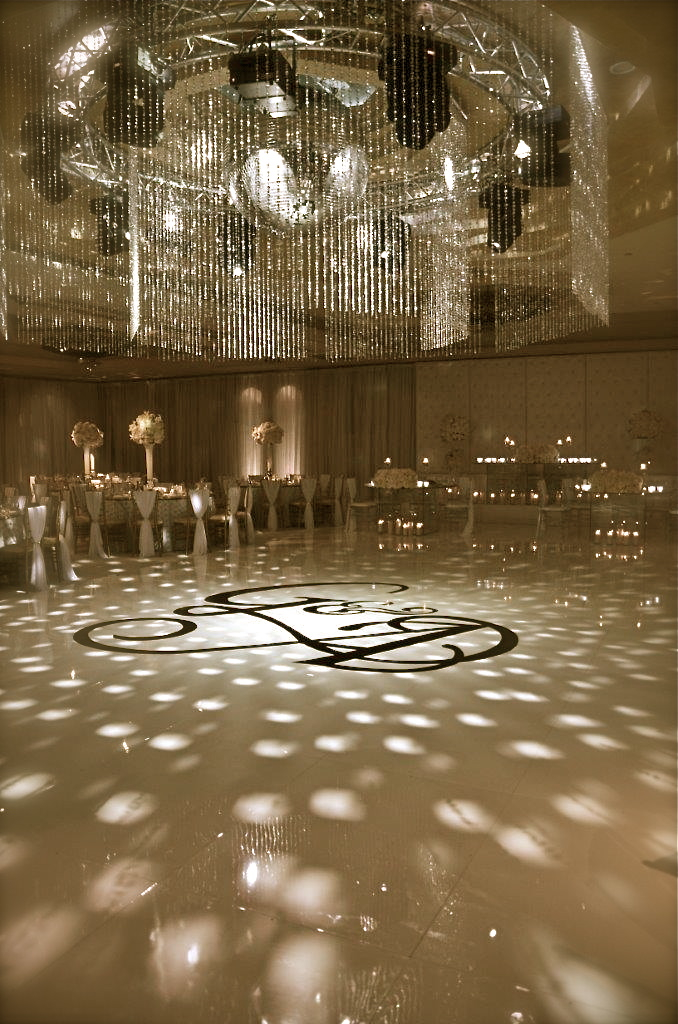 This was a particularly special wedding for L.A. Banquets as the bride, Ana, is the daughter of one of our vendors, CMC Party Rentals. We've worked closely with CMC Party Rentals on countless events, so Ana's wedding felt like a family affair for us too.
With anything she could imagine at her reach, Ana envisioned a classic, all-white wedding with gold accents.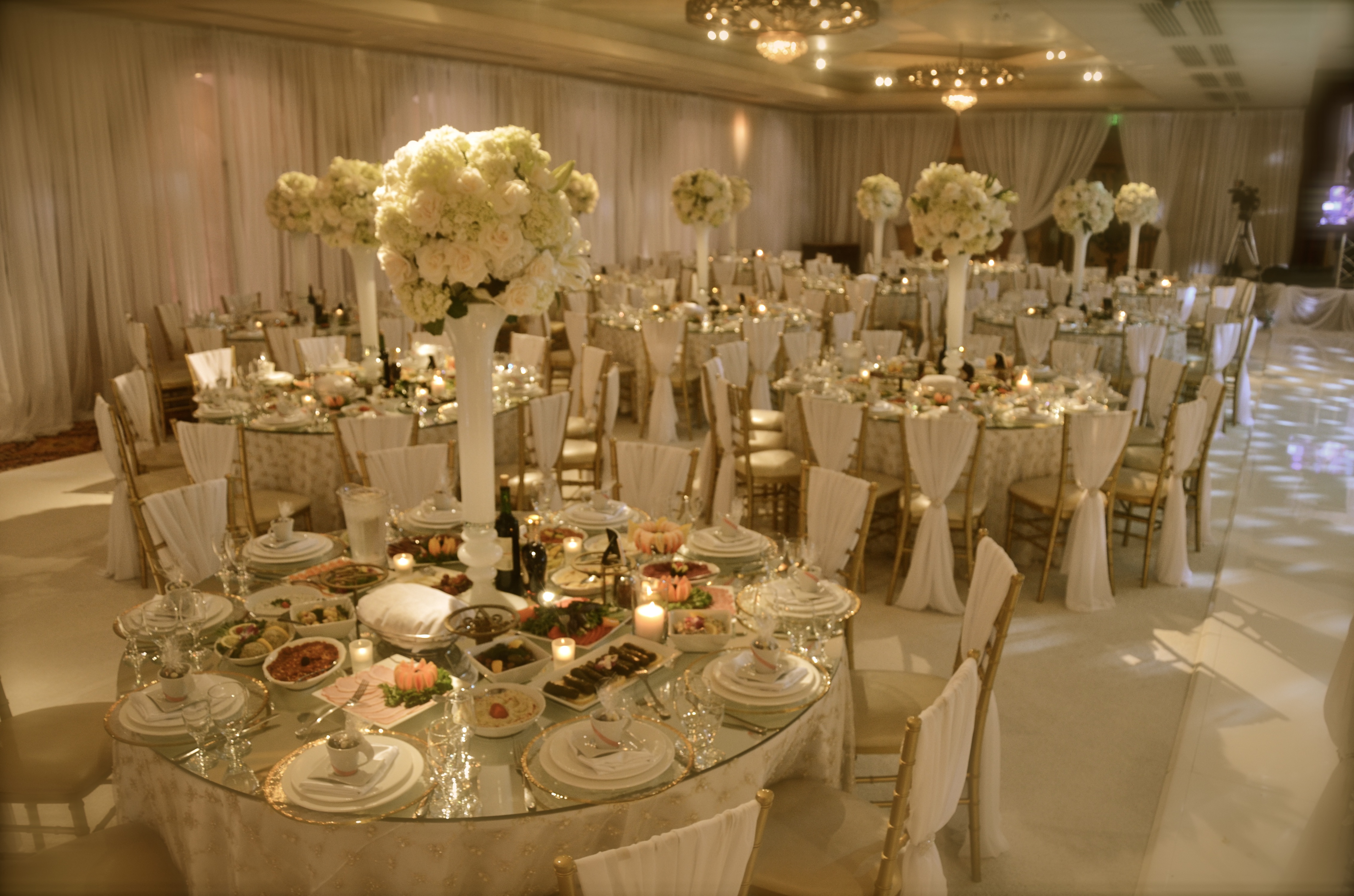 Our venue needed some extra touches to meet Ana's requirements. With CMC Rentals, we hung up soft white drapes around the entire perimeter of Le Foyer Ballroom. Our red carpets disappeared under a blanket of white. And the hardwood dance floor was covered in pristine white tiles.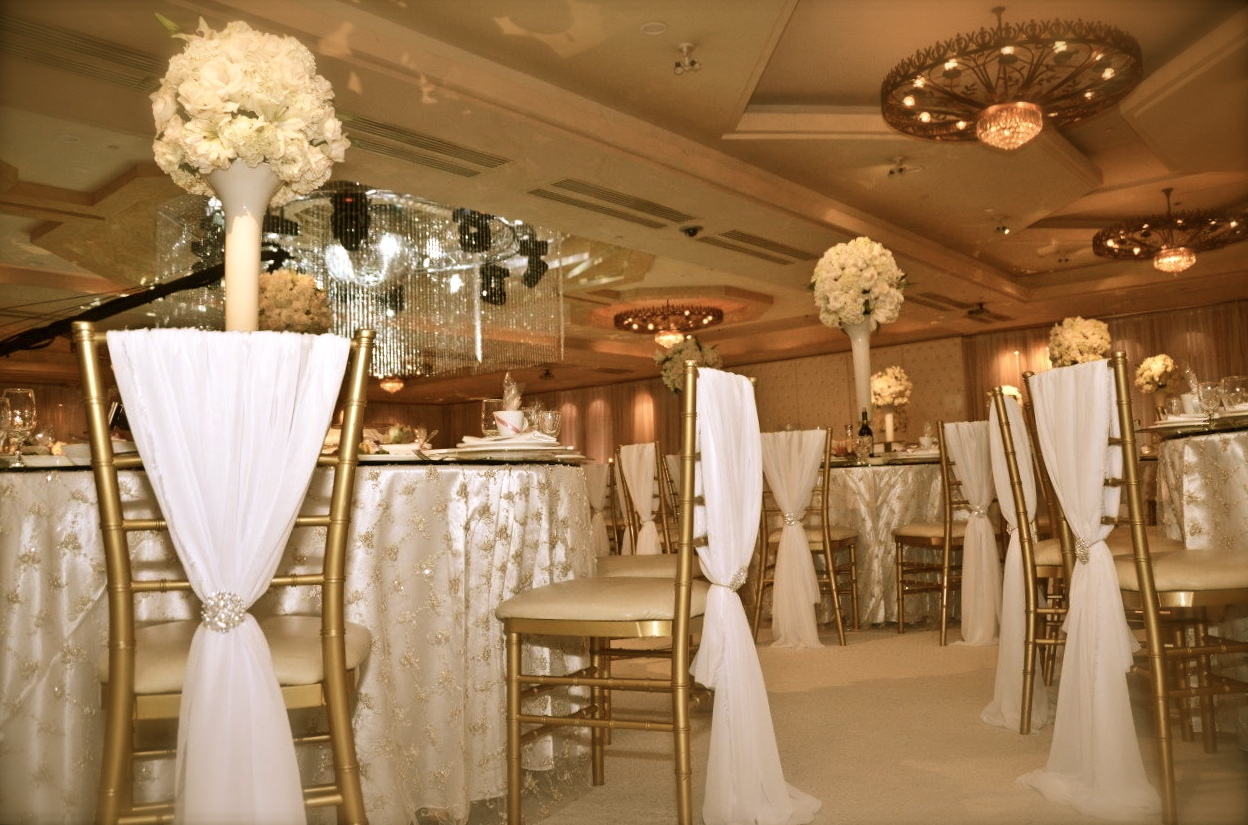 We were all awed by how a few changes utterly transformed Le Foyer Ballroom to provide the setting for a glamorous, yet classic wedding. Ana's dream wedding surpassed every expectation.
Congratulations Ana and Grigor!