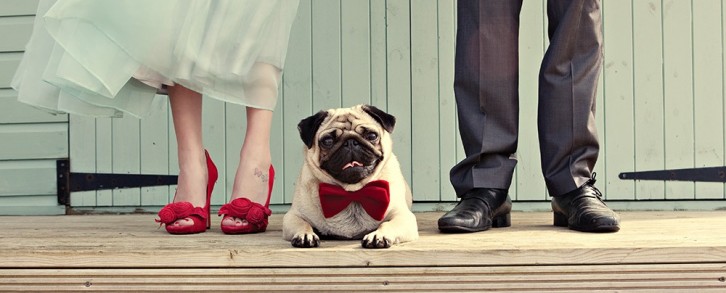 by Vrej Sarkissian, CEO of LA Banquets
Meeting in high school and getting married 15 years later? Or meeting at the office and tying the knot after 6 months of dating. We all know the story of every couple's love and relationship is unique. Though they all start differently and take varied, sometimes meandering paths, many relationships will eventually take a walk down the aisle. Yet all too often the weddings of vastly different couples end up looking and feeling the same. Why?
Of course one argument is that weddings are ancient and traditional institutions…that the very thing that makes a wedding a wedding is committing to the same traditions your parents did and their parents and grandparents before them. Without a doubt, these traditions are important, and give meaning to our events.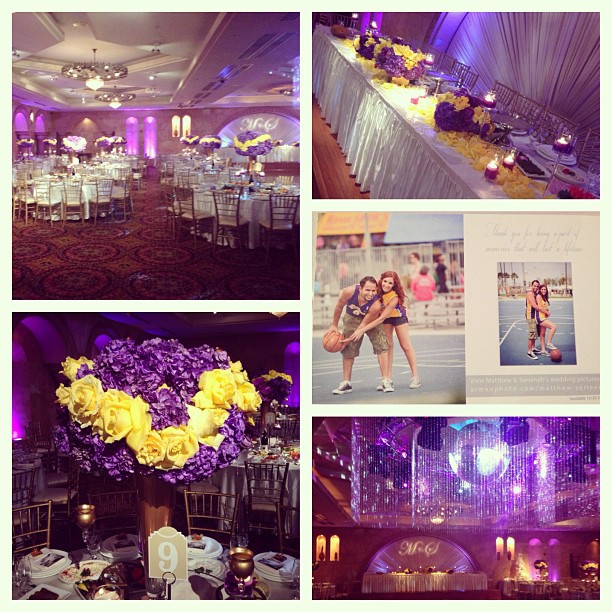 But it's important to make a distinction between aspiring to tradition and merely emulating other weddings. Rather than draw inspiration from Pinterest, bridal magazines and web editorials, couples are using these images as blueprints for their weddings. In search of a perfect wedding, couples are watering down their personalities, forgetting to include their passions, and producing a crop of weddings without visual or stylistic distinctions. The problem with aspiring to the chic or rustic elegance presented in these images is that the images are styled to appeal to broad audiences, and purposefully omit personal touches. What results is undoubtedly a beautiful wedding, but one that doesn't always reflect the couple's personality and story.
The most remembered weddings are neither the most lavish nor picture perfect. They are not the ones that were timelined down to 5-minute increments, nor the ones where not a single petal on a single flower was out of place. Guests don't remember perfection. They remember personality and passion.
Think about what defines your relationship, and what makes your love unique. Celebrate these on your wedding day. Do you and your spouse-to-be cheer on your favorite sports team together every Sunday afternoon? Why not incorporate the team colors in your wedding. Are you both as in love with your dog or cat as with each other? Try donating to a humane society instead of passing out wedding favors. Take pictures in your wedding finery with your furry friend or name your signature drink at cocktail hour after your pet. If you love it, show it!
Don't forsake tradition, and don't not include items you find beautiful. But rather, remember to look inward on your wedding day and include the meaningful reminders of who you are and what your relationships is about. Honor the passions that make up your relationship on your wedding day for a truly special day all about the both of you.
Header Photo Credit: http://www.intimateweddings.com/blog/wedding-fashions-for-cats-and-dogs/