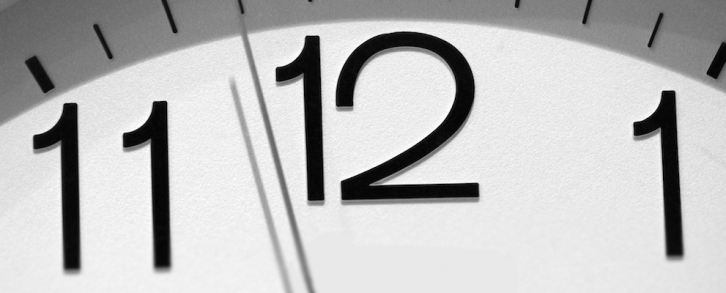 –by Vrej Sarkissian, CEO of LA Banquets–
After the excitement of your engagement dies down, you and your partner may decide, why wait? With 40% of couples waiting over a year after their engagement to marry (and spending some 15 hours a week planning the wedding!), you may realize that married sooner, rather than later, is the best course for your relationship. But a last minute wedding, doesn't mean you have to nix your dreams of an elegant ballroom affair and run down to the courthouse.
In fact, a last-minute wedding, or any special event, can be just as magnificent as the year-long planned event. And, last minute deals may add up to big savings, as long as you're willing to be flexible with your options.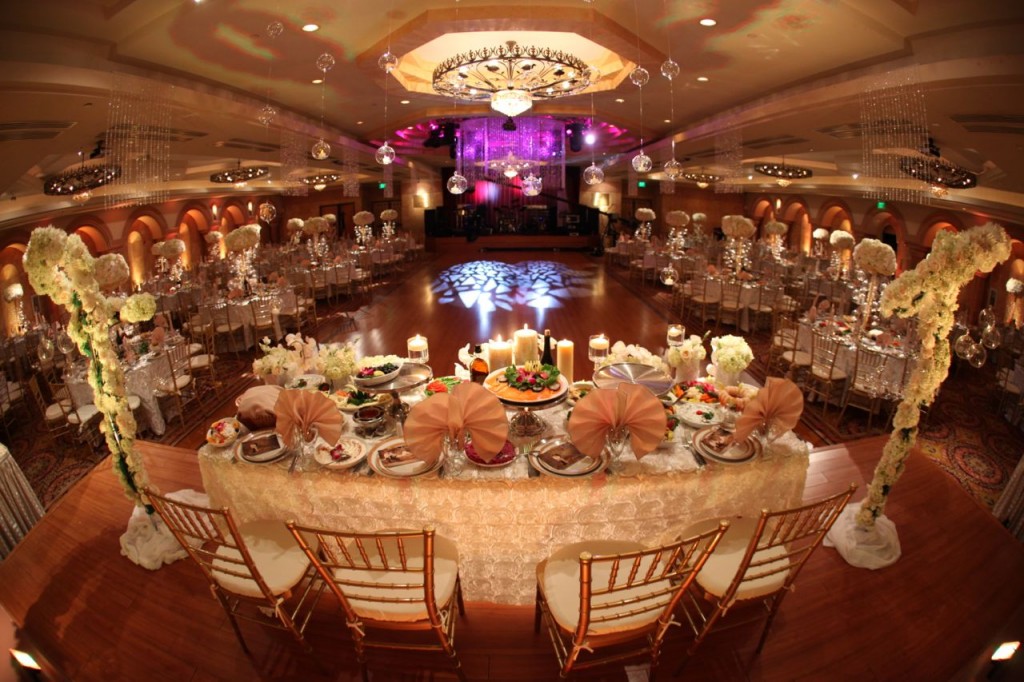 Location, Location, Location
Your first step will be to secure a venue. Call around and find out if your desired venues have any availability in the dates you are considering. If the venue has had a cancellation, you'll be in luck. The venue will want to re-book that date and may offer you inviting incentives to close the deal. With a last minute wedding or special event, ask for flexibility with minimum guest counts, per-head costs, incidentals and anything else you can think of!
Once the venue is booked, you'll have a solid date which you can use to narrow down the rest of your vendors.
Food, Flowers and Photography
Ask your chosen venue for help in sourcing vendors for catering, flowers, photography, and entertainment. They are likely to have a preferred vendor list and may even know off-hand who will be available for your event. Your venue will have a good relationship with these vendors and may be able to call-in a special favor. Again, many vendors will offer discounts if they have an upcoming available date that they'd like to book, so don't be afraid to ask!
For other wedding day musts like decor and dress, consider rentals. Yes, you can rent your wedding dress! If you'd rather keep your dress, your best bet will be to buy a preowned dress (at a fraction of the cost) or off the rack. Again, remember that flexibility is key when you're planning a last-minute event.
If you can't wait to get married, or just want to throw an end-of-the-summer bash for 300 of your closest friends, know it is possible! And it might even be possible at your favorite LA Banquets venue. Give us a call and we'll work with you to get your wedding planned or that party started in no time at all.
Header photo pic credited to: Earls37a via flicker