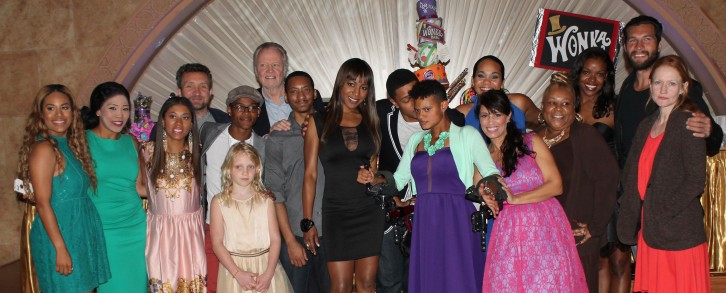 He plays a rough and tough boxer on Showtime's "Ray Donovan" but in real life, Pooch Hall doles out nothing but love for his family.  Last month, the actor and his wife Linda hosted a Special Needs Family Prom (which doubled as a Sweet 16 for their daughter Djanai) at Le Foyer Ballroom to benefit their charity, Djanai's Angels.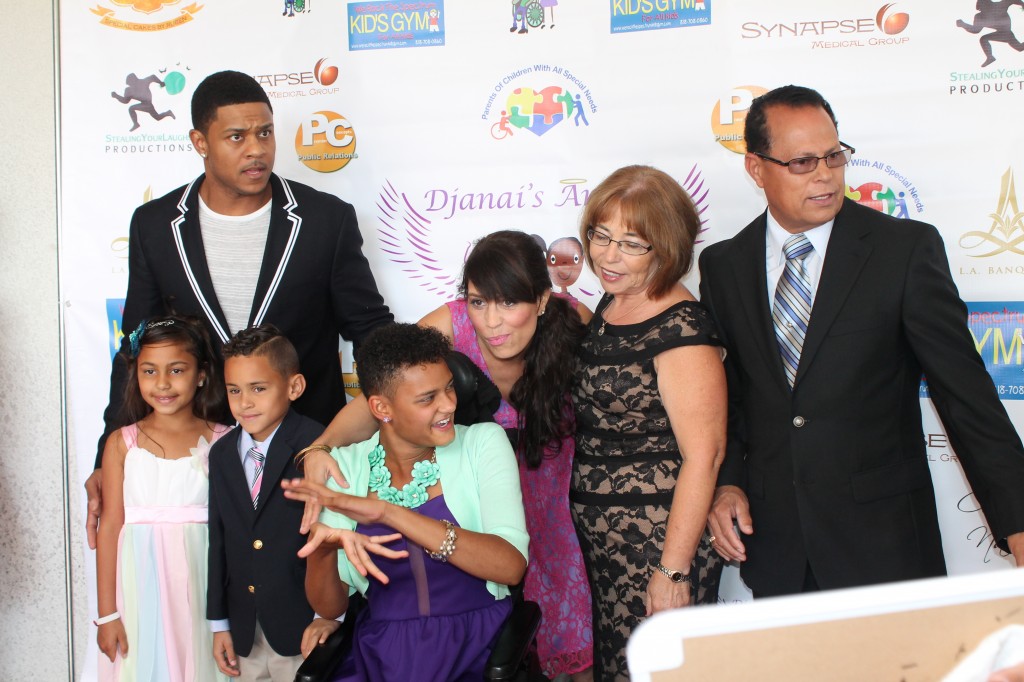 The organization prides itself on offering a "one stop shop" for parents of children with special needs. The charity offers a diverse range of services to support the many needs of these families, ranging from social and developmental to entertainment and recreational interests. By bringing together typically able kids with those who have disabilities, Djanai's Angels teaches confidence, patience, compassion, and tolerance to children and their families.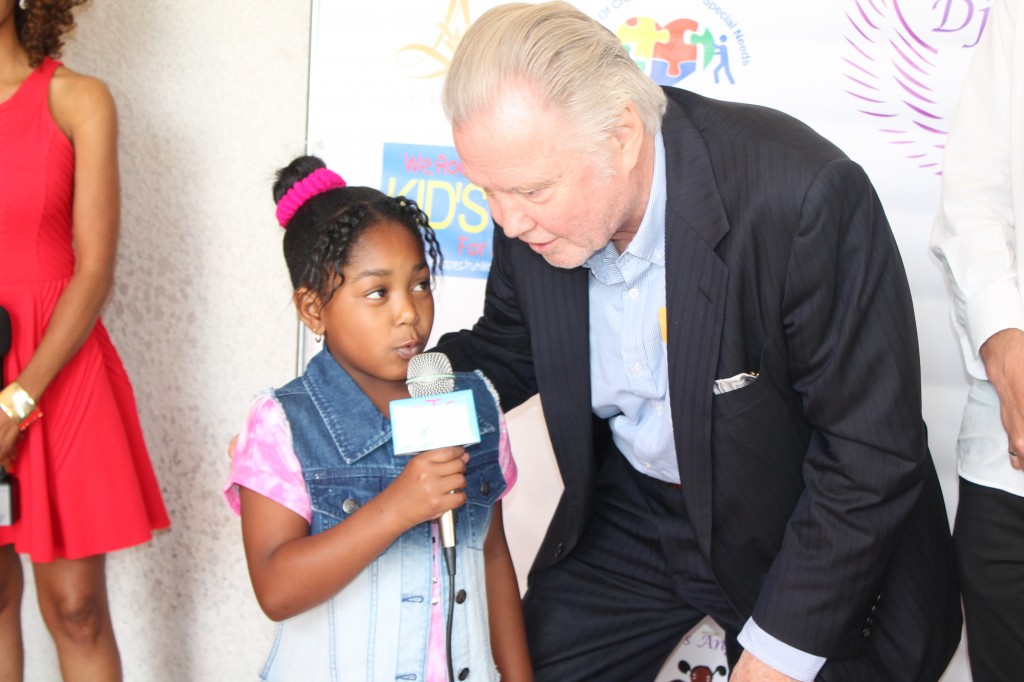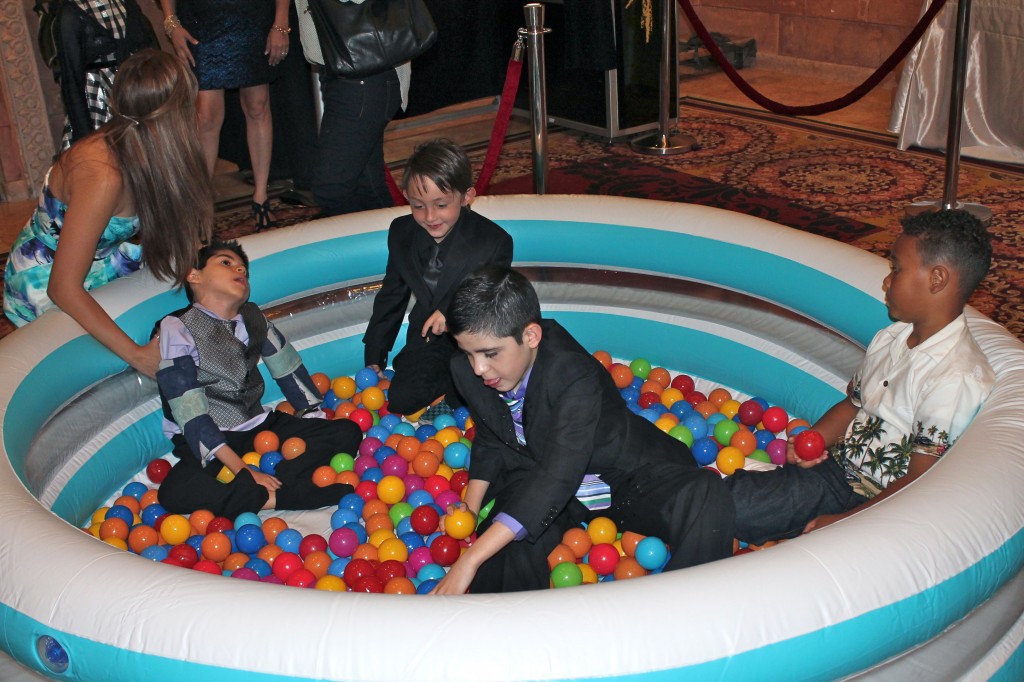 To celebrate the prom and Djanai's birthday, guests received the red-carpet treatment, complete with a step-and-repeat, prom photos, and a candy cocktail hour. Among family, friends, and Djanai's classmates from Grant High, a Prom King and Queen were crowned, and attendees were treated to a fashion show along with music from DJ Kripple King.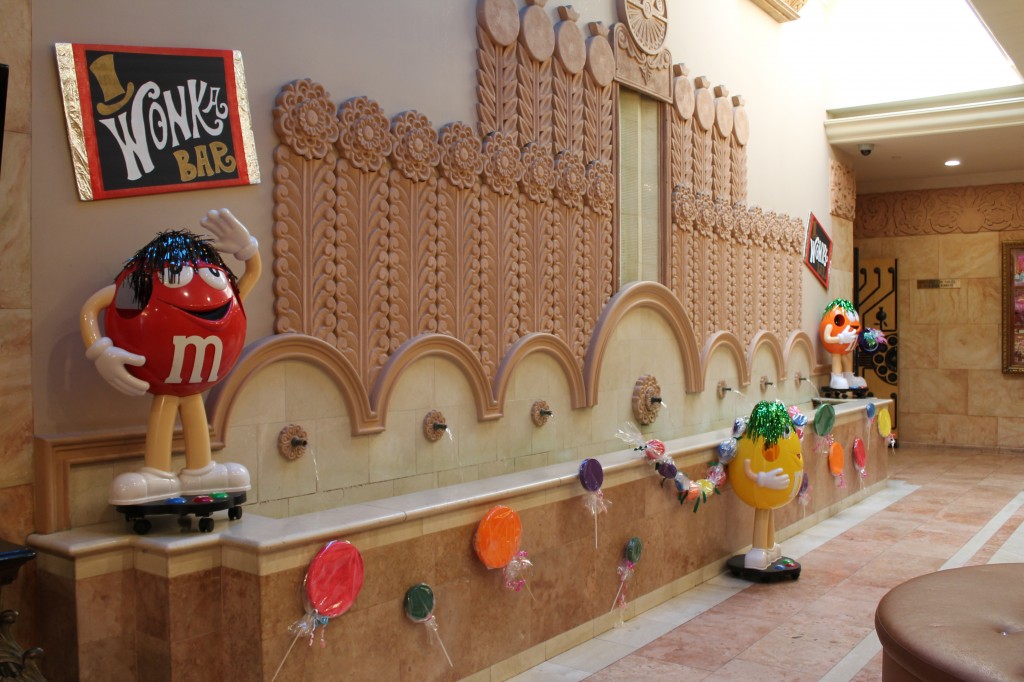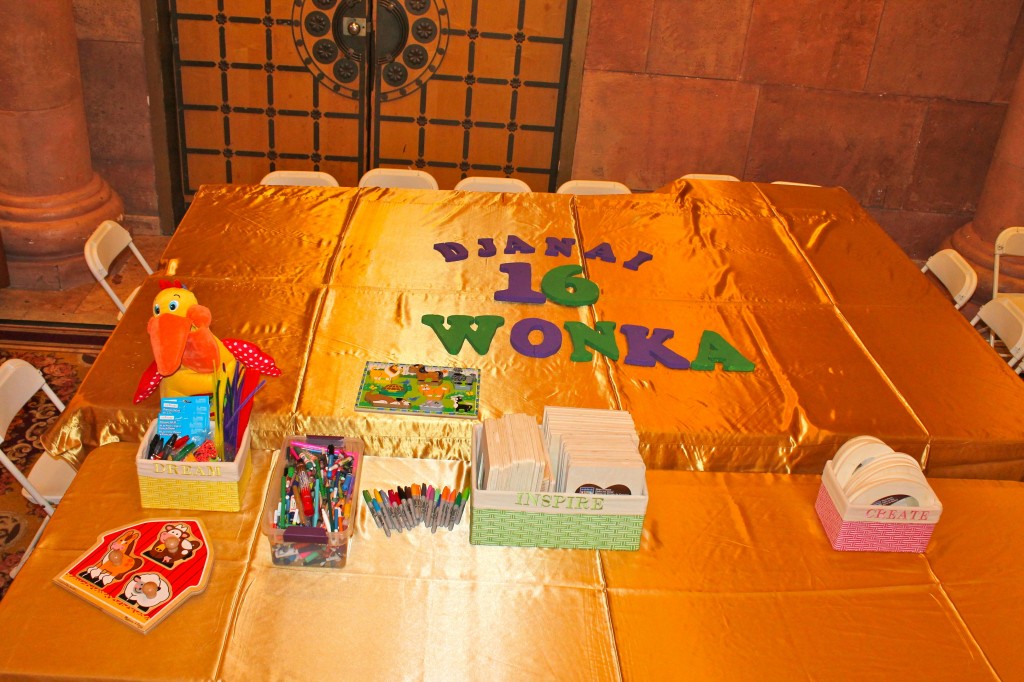 The festivities were a great opportunity for families and supporters to learn more about Djanai's Angels, and to give them a chance to mingle with celebrities and likeminded parents. The event also served as a fundraiser for the inClusion Clubhouse, a facility that will cater to those with special needs, and to bring awareness to the community.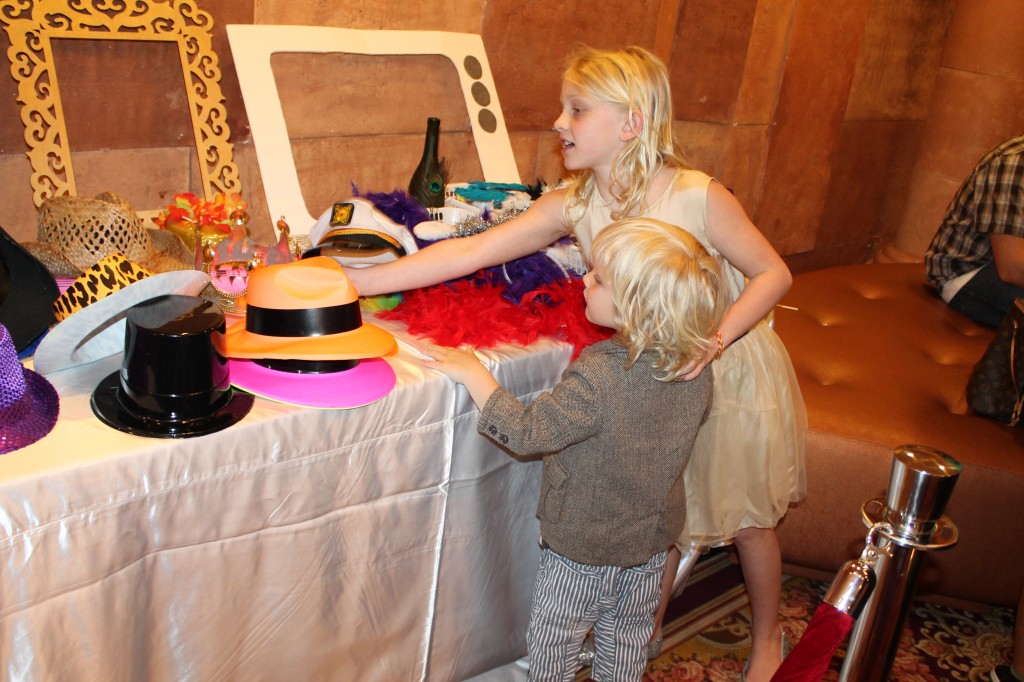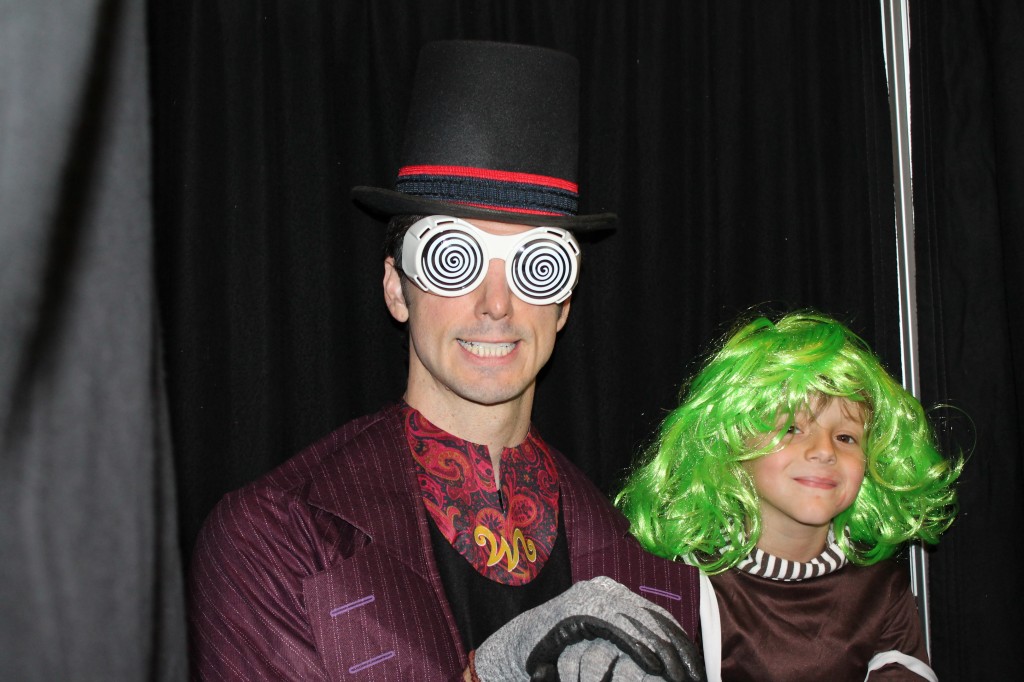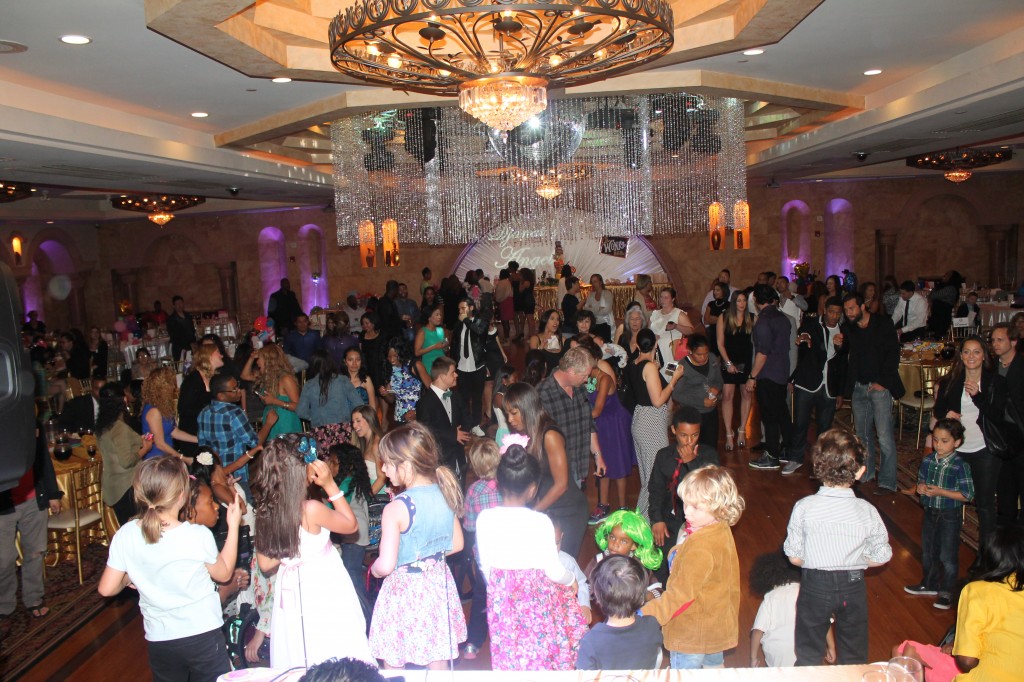 We were honored to host such a wonderful event, and on behalf of LA Banquets, happy belated Sweet 16 to Djanai!