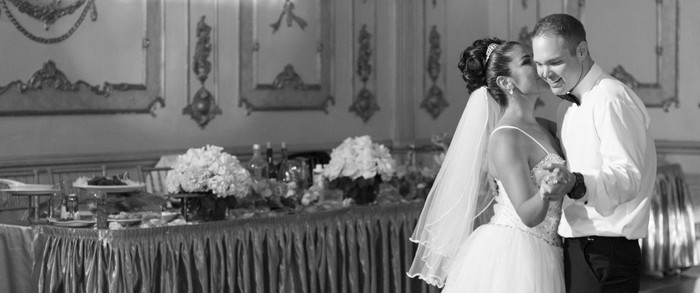 by Vrej Sarkissian, CEO of LA Banquets
What's your definition of a large wedding? 100 guests? 200? How about 300 or 400? The most spacious of our LA Banquets venues easily accommodate 500 guests, and weddings that size are a weekly occurrence. When your guest list swells in size, it doesn't mean you have to let go of the intimate wedding you always envisioned.
Over the hundreds of weddings I've seen at our venues, here's what I've learned about making large weddings feel intimate and fun.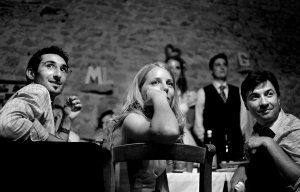 1. Facetime: Meet and greet with your guests
I can't stress how important it is for the bride and groom to personally greet and talk to all of the guests. This is true for weddings of any size, but particularly so of large celebrations. Stop at each table during dinner or after the cake cutting and thank everyone for coming. Ask your photographer to come around to each table with you and take pictures with your guests. You might need to cut down on dancing time, but your family and friends will remember and appreciate your gesture.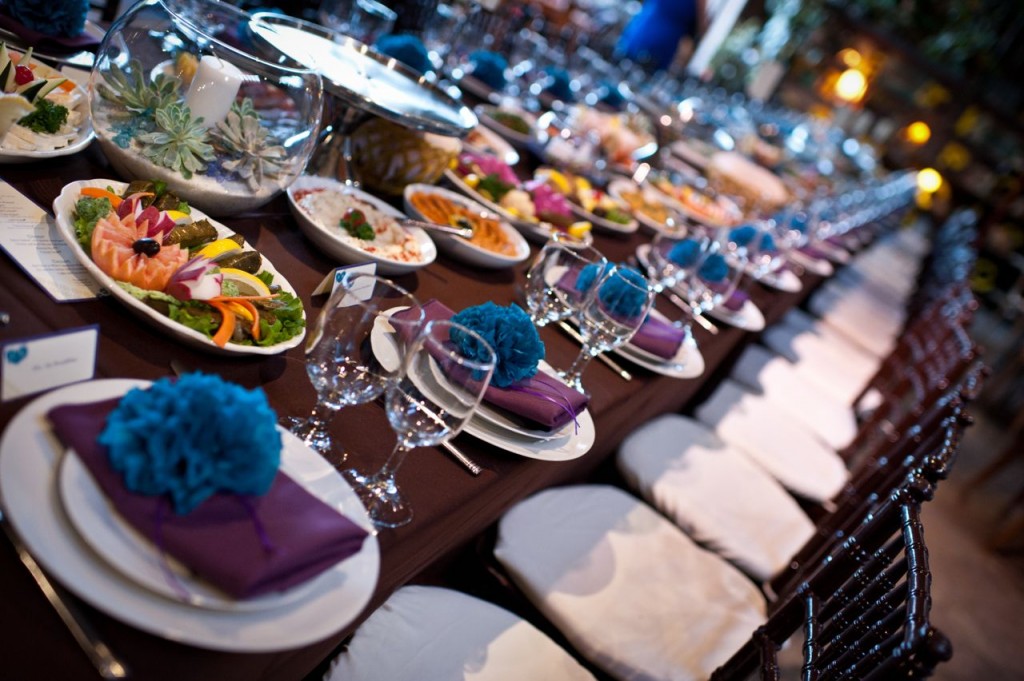 2. Family Style Dining
You can't have a wedding without food, and for a large wedding don't even think about a buffet. With a guest list in the hundreds, buffet lines will become unmanageably long leaving you with cranky, hungry guests. A timed and plated dinner service is also difficult to orchestrate for large weddings and can break up the natural rhythm of the event. One of the best ways to make a wedding feel more intimate is to serve dinner family style. With family style dining, you recreate the atmosphere of dinners at home with everyone sitting around the table, passing food and conversation around. Each table will feel like its own intimate dinner party.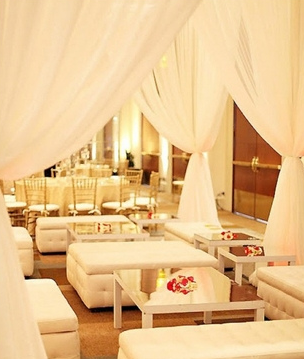 3. A Separate Lounge
With the music thumping on the dance floor, your guests may tire of yelling to each other across the table to have a conversation. But you don't want to turn the music too far down either. A separated lounge area with comfortable seating will provide your guests (and you!) a place to get away from the main action for a bit. Guests can mingle in a quieter setting, catch up with far-flung relatives and relax for a few moments. If weather permits, consider an outdoor lounge area as well.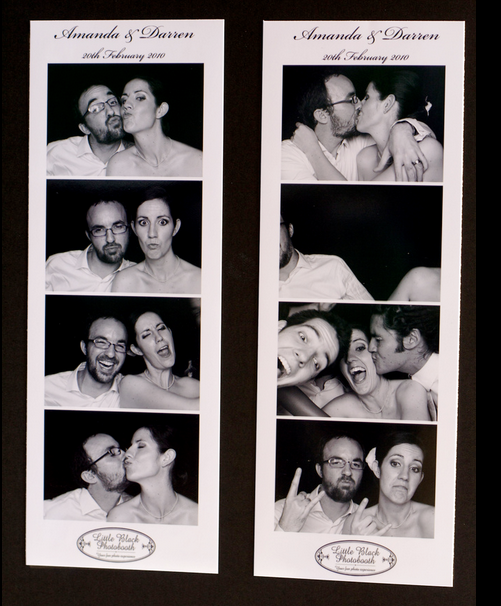 4. Photo Fun with Photo Booths
Some of your friends and family may be shy about dancing, but they don't need to miss out on all the fun. Photo booths are a great way for your guests to interact with each other and entertain themselves. And you'll get likely a lovely scrapbook of all the silly photos.
For large weddings, focus on creating a fun, inviting atmosphere and the intimacy will follow. Take time to meet with your guests and personally thank them for attending. Large weddings are all the more reason to celebrate!
flickr credit:
http://goo.gl/XuWJ0E
http://goo.gl/W07Vsy
http://goo.gl/kVcV8D
http://goo.gl/11SIvU