by Vrej Sarkissian, CEO of L.A. Banquets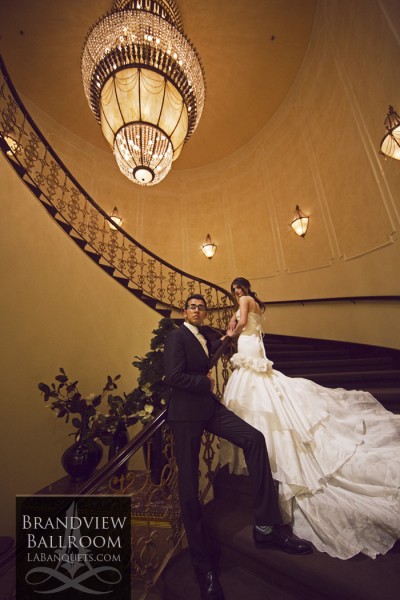 "Can't repeat the past?…Why of course you can!" –Jay Gatsby, in F. Scott Fitzgerald's The Great Gatsby
And who wouldn't want to repeat the refined yet thrilling, high-living lifestyle of the Roaring 20's? It's certainly an era I would want to experience, which is why I can't wait to immerse myself in Baz Luhrmann's adaptation of The Great Gatsby, due to hit theaters in a few weeks.
Art Deco style plays as big a starring role in the film as headliner Leonardo DiCaprio. The period's clean elegance and focus on fine details keeps the style looking relevant today, and between The Great Gatsby and BBC's Downton Abbey, we're in the middle of a 1920's revival. So it's no wonder to see it inspiring wedding and event design choices this season, in everything from fashion to drinks.
With a few smart choices, you can inject Great Gatsby glamour into your own wedding or party.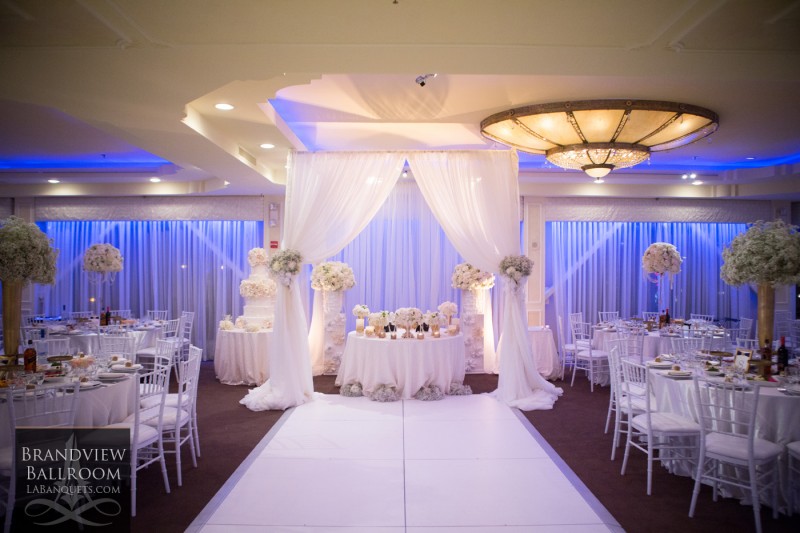 Spirited Celebrations
It's a good thing we're only recreating the past, and not reliving it. Because of Prohibition, the boozy drinks Jay Gatsby and Daisy Buchanan gulped down were bootlegged liquor. Fortunately, since Prohibition ended in 1933, you won't need to know the name of your local rumrunner to include celebratory drinks at your nuptials.
But you can still set the speakeasy scene with handcrafted cocktails, which became an art in the 1920's since bartenders often needed to mask the taste of rough homebrewed liquor. Provide guests with a few signature drinks made with strong spirits (gin was a big favorite) infused with bitters, herbs and fresh fruit syrups.
Or forgo a traditional champagne toast in favor of a French 75 or Gatsby's favorite, the mint julep. You can't go wrong, though: many of the classic cocktails we still love today, including Manhattans and martinis, were first shaken up in the 1920's.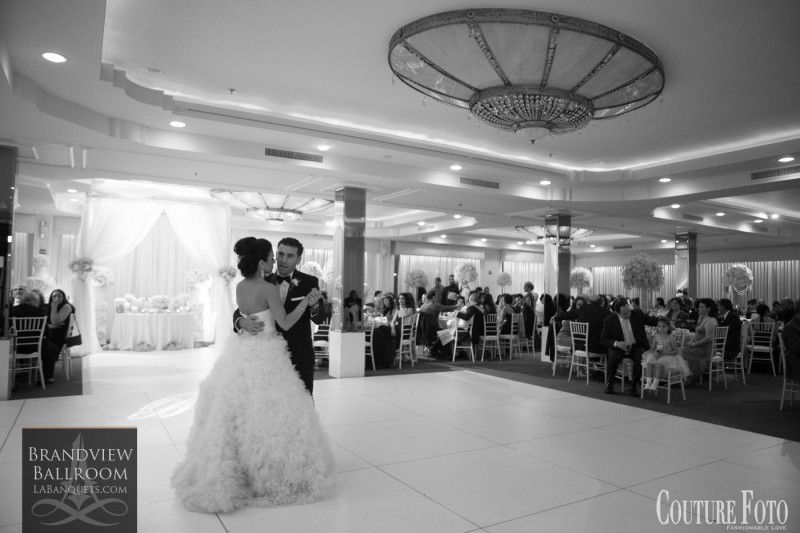 Looking Dandy
Sharp, exquisitely tailored suits defined men's fashion in the 1920's. To recreate this look, you can search secondhand shops for vintage dinner jackets with peaked lapels, or simply turn to the Brooks Brothers Great Gatsby collection. The black tux paired with the onyx and gold cufflinks is certainly a set I could see in my wardrobe, and an easy choice for a black-tie event. For the more sartorially adventurous, consider Jay Gatsby's signature pink suit. Future grooms, I suggest deferring to your bride before selecting this one!
As equally important as sharp suiting is extravagant jewelry for women. Think long strand pearls, diadems, feathers, and rhinestones. Tiffany & Co. has released a Jazz Age inspired collection, but for more budget-friendly pieces, seek out vintage costume jewelry on eBay or Etsy, or local flea markets.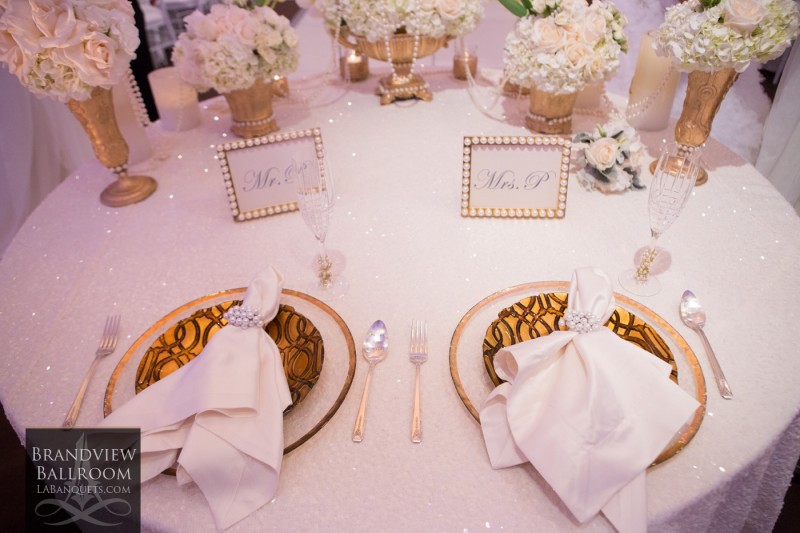 Setting the Scene
Add authentic vintage appeal to your event by selecting a historic location. But with Los Angeles' tendency to replace old structures with strip malls, this can prove a bit tricky.
LA Banquets is lucky to have its own special connection to the Jazz Age. Our Brandview Ballroom spans the upper floors of Glendale's historic Huntley-Evans building. The 1921 structure features original Art Deco era styling and was home for many years to the Famous Department Store. Today, a large spiral staircase, with filigree gold rails winds up from stained glass french doors, to the grand ballroom above. At the time of construction, the building was called Glendale's most "pretentious" structure, owing to its ornate detailing, installation of the city's first elevator, and $150K construction bill.
The Huntley-Evans building evokes the true elegance of the era, and if the walls could talk, I'm sure they'd lend us a few more tips on recreating the spirit of the Roaring 20's.